Bodhinatha's Sun One Talk is up on our server.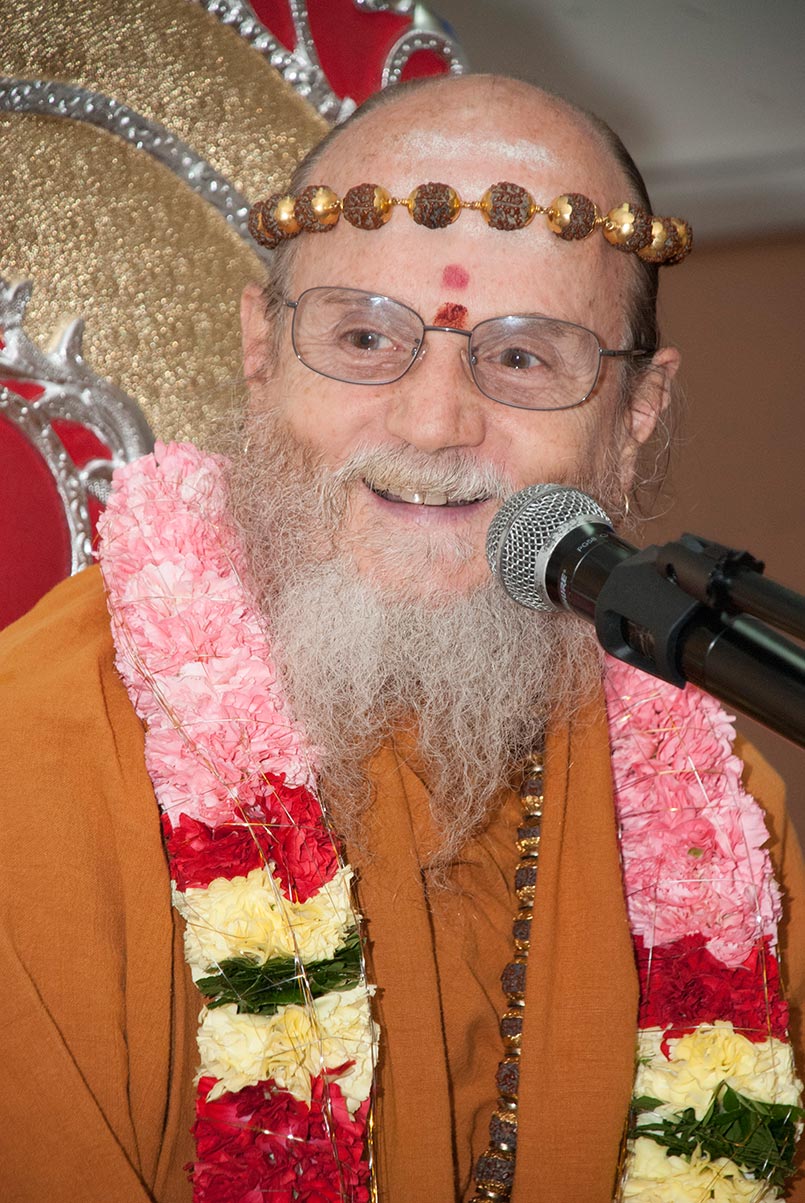 Bodhinatha's Latest Upadeshas:"God is Love; Putting This Into Practice" (February 2, 2016)
The deepest perception of Love: Love is the ultimate Truth. Our Affirmation of Faith: "God Siva is Immanent Love and Transcendent Reality." You are also that Love, you are also God Siva. There's only one Being and that Being is a being of Love. The more we can act from that part of us, the better.
Master Course, Living with Siva, Lessons: 45, 296
Click here to go to an index of all of Bodhinatha's and Gurudeva's online audio.
As promised, here is Side B of the 1977 cassette that Gurudeva requested be prepared and distributed to all his devotees. In this short piece he briefly describes the purpose of Saiva Siddhanta Church and then leads us in the repetition of the Twelve Beliefs of Saivism. Join him as he requests us to affirm the great truths of our ancient religion.
The Twelve Beliefs of Saivism
Magical divine synchronicity happened these past few days. We have been meditating on key knowledge that is missing in the mind of youth today. One of these is the understanding of the Three Worlds. Background discussions with our team on creating short digital illustrated educational modules on this subject have been in progress for weeks. Out of the blue Vayudeva writes: "I found this old cassette of Gurudeva, from 1977. Side A is -- 'This is Religion' and Side B is 'Beliefs of Saivism.' " Side A is actually all about the Three Worlds.
We looked into our archives and there it was! Gurudeva gave these two talks in 1977 and then he commissioned a professional to edit them, add vina music, reproduce on cassettes and distributed them to all his devotees. We did not have the software or tools to do this ourselves in those days, so he must have felt it was very important to get this message out. We are happy to bring you this new treasure from Gurudeva's audio archives — a vision dear to his heart that he hoped to pass on to all. His message is renewed and will live on. Stay tuned for Side B tomorrow.
"The History of Hindu India" (Part Three) was developed by the
editors of Hinduism Today magazine in collaboration with Dr. Shiva
Bajpai, Professor Emeritus of History, California State University
Northridge. It is intended to provide an authentic presentation of
the history of India and Hinduism for use in American middle and
high school classes, as well as Hindu temple study groups, dharma
classes and general presentations on the Hindu religion and
history.
The documentary is based on the third chapter of the
textbook,
The History of Hindu India,
published by Himalayan Academy in 2011. It covers Indian history
from 1000 to 1847 ce, from the Arab Muslim invasions to the British
rule, a time of great difficulty for the Indian people. The foreign
invasions are recounted from the 10th century onward, including the
sacking of the great Siva temple at Somnat. The establishment of
the Mugul Empire by the 16th century in most of India is explored,
as is its subsequent decline by the mid-18th century and the
gradual control of India by the British. The documentary provides
an account of the saints of the Bhakti Movement which gathered
strength during this time, including Ramananda and Kabir. One
section is devoted to an overview of the Sikh religion, from its
founding in the 16th century by Guru Nanak to formation of the
Khalsa by Guru Gobind Singh in the 18th century. This is followed
by a brief introduction to Indian music and its basic concepts of
tala (rhythm), raga (scale) and improvisation.
For more information and for class lesson plans based on the book
visit www.hinduismtoday.com/education/. The film, funded by the
Uberoi Foundation, Institute for Curriculum Advancement, may be
freely distributed for educational purposes.
Directed and Produced by Sushma Khadepaun. Narrated by Roger (Raj)
Narayan.
From Our Gurus' Teachings
Bodhinatha's Latest Upadeshas:"Religions Have Very Different Beliefs" (October 10, 2016)

Hindus believe there is one Truth, we just all don't agree on the name and nature of God. To compare Hinduism with other religions, you need to ask the orthodox practioners what their beliefs are. For example, one Christian minister explained that he believes we are fallen beings, not inherently good and need to be redeemed or face eternal Hell. Hinduism believes the opposite: we are divine beings with instinctive, intellectual and intuitive natures. Everyone will eventually become a spiritual being and attain God realization. That is about as far apart as we can get in beliefs. There is really no way that the two can be compared.

Path to Siva, Chapter4.

Click here to go to an index of all of Bodhinatha's and Gurudeva's online audio.
Archives are now available through 2001. Light colored days have no posts. 1998-2001 coming later.
Não foi possível conectar: