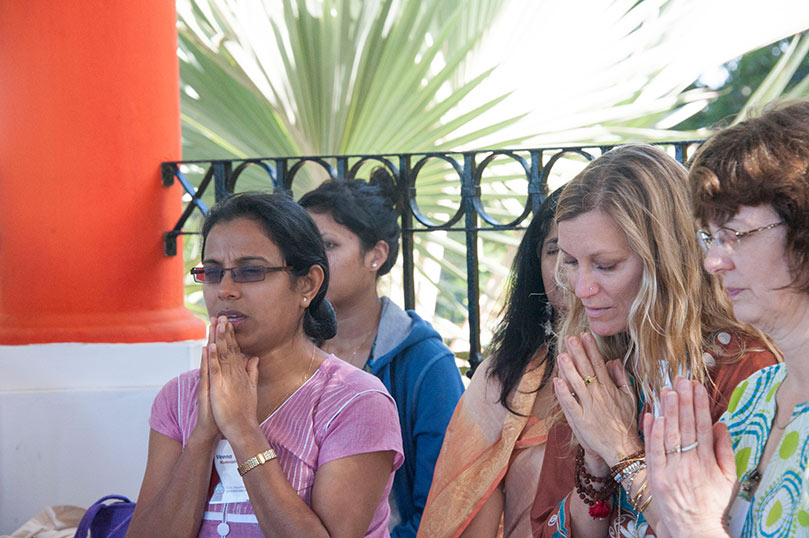 We have a treasure trove of wonderful stories and images in our archives which may rarely be seen by many viewers. We are working to find ways to bring this content forward for our TAKA readers. Here is a 150 image slide show from our 2014 Innersearch to Mauritius
We love our brother monks around the world and we love when they come and visit the monastery. Enjoy this long slideshow of today's adventure.
From Our Gurus' Teachings
Archives are now available through 2001. Light colored days have no posts. 1998-2001 coming later.
Subscribe to RSS Feed