Results for: Hinduism and Tradition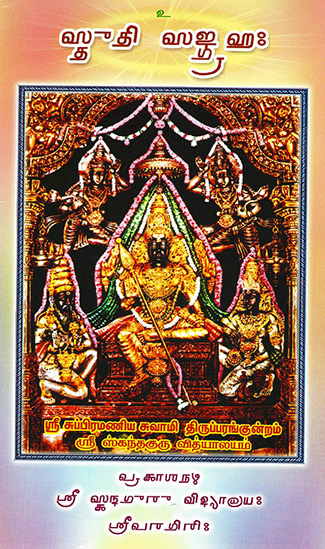 Collections of short hymns on different Deities for easy memorization.
This Educational Insight is the fifth and final chapter in our series on Hindu history for use in...
Satguru Sivaya Subramuniyaswami-a living legend, yoga master and author of Merging with Siva-recognized the immense value of the...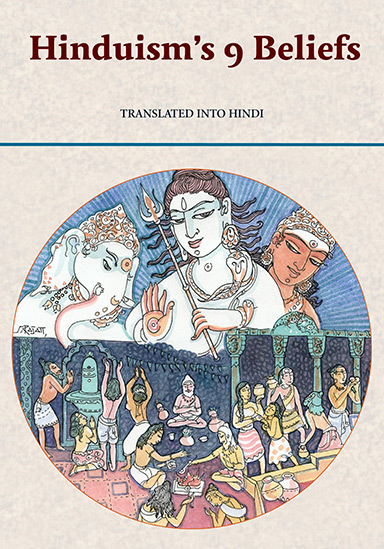 In Hindi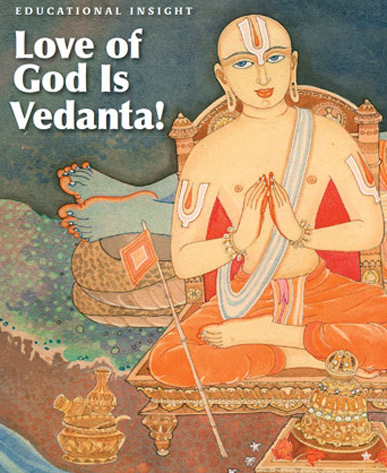 Ramanuja would grow up to became a great scholar, teacher, theologian, philosopher and social reformer. Born ten centuries...
This book includes the five lessons on Hindu History that are also published as individual pamphlets.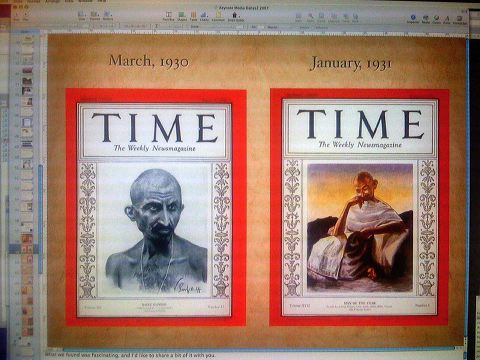 This slideshow also includes photos of the keynote address preparations for the Human Empowerment Conference and some tour-day...