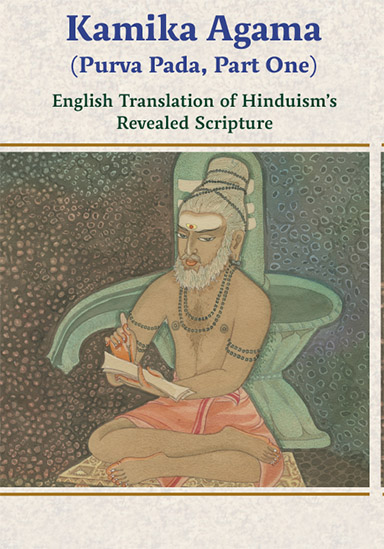 First section of the Kamika Agama, a principle Saiva Agama. Kamika is a primary source for details of...
The History of Hindu India (Part One), with English subtitles was developed by the editors of Hinduism Today...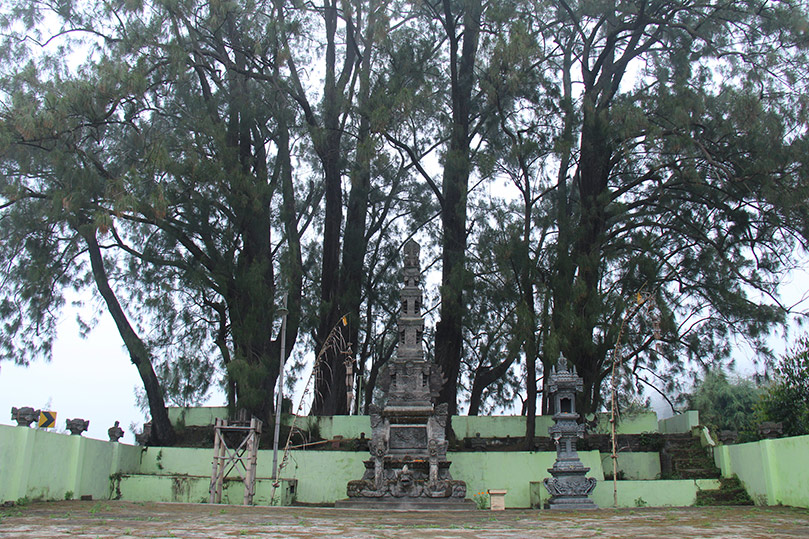 For five centuries the Hindus of Central & East Java, today one million strong, have managed to preserve...
Satguru Bodhinatha Veylanswami
Given On: 2014-09-17
We have to discover that part of us that is the Self. One of the important benefits of...