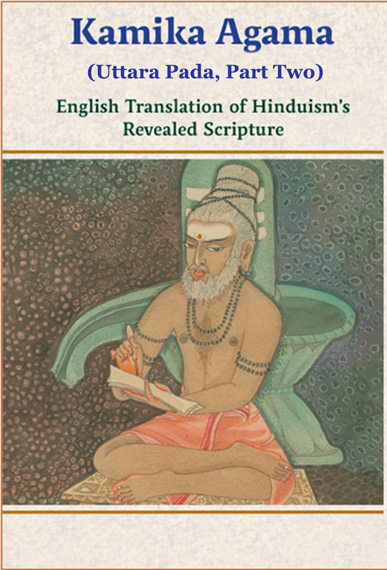 Second section (through chapter 63) of the Kamika Agama, a principle Saiva Agama. Kamika is a primary source...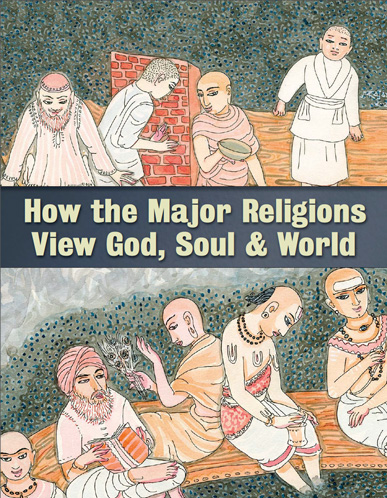 Beliefs about sacred matters God, soul and cosmosare essential to ones approach to life. As you will see...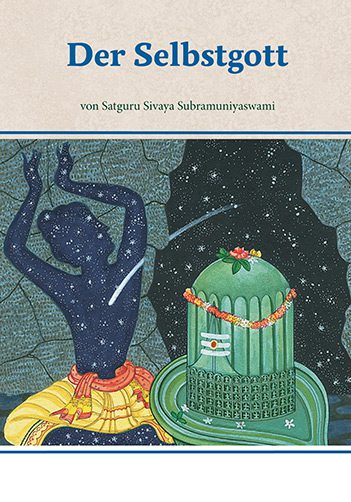 German translation of The Self God
Echoing the ultimate teachings of Hindu scripture, Gurudeva, Sivaya Subramuniyaswami, spoke boldly of the Divinity within us. This...
Excerpts from Stephen P. Huyler's Classic Work: Meeting God, Elements of Hindu Devotion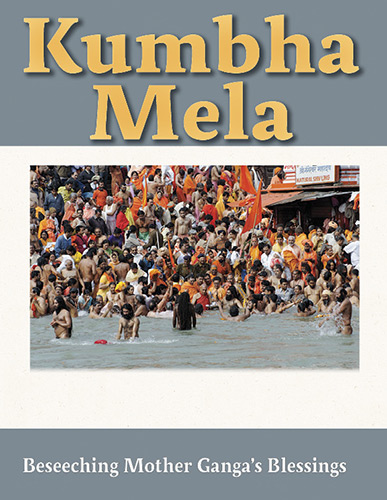 The tens of millions of hindus who came to the Kumbha Mela at Haridwar this year were nearly...