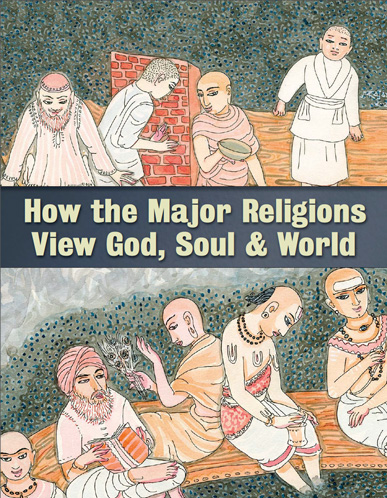 Beliefs about sacred matters— God, soul and cosmos—are essential to one's approach to life. As you will see...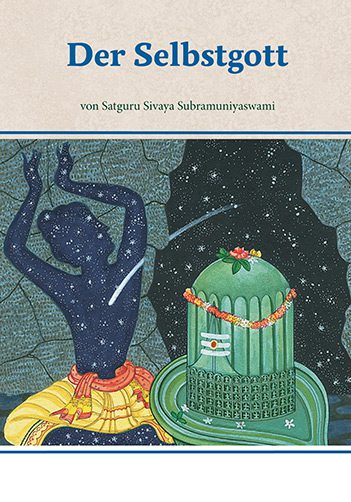 German translation of The Self God
Echoing the ultimate teachings of Hindu scripture, Gurudeva, Sivaya Subramuniyaswami, spoke boldly of the Divinity within us. This...
Excerpts from Stephen P. Huyler's Classic Work: Meeting God, Elements of Hindu Devotion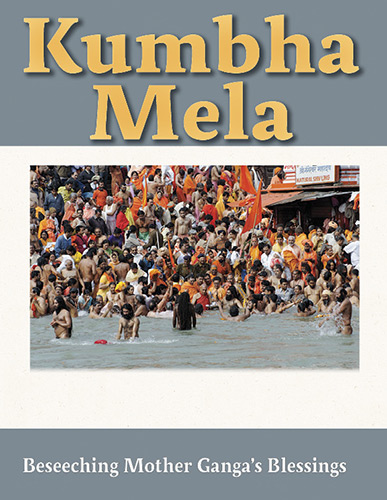 The tens of millions of hindus who came to the Kumbha Mela at Haridwar this year were nearly...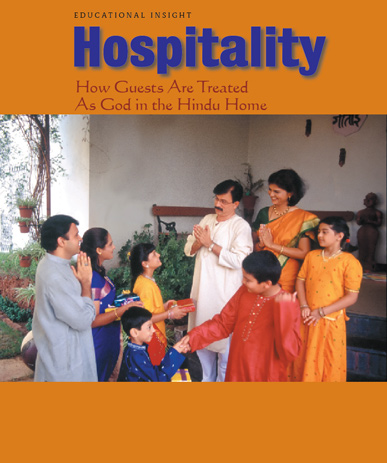 Be one to whom the mother is a God. Be one to whom the father is a God....
In Hinduism, believing in God is only a first step toward an ever-deepening personal experience of God?s presence....
What is the center of your home? the kitchen, the workshop, the living room, the den? The ancients...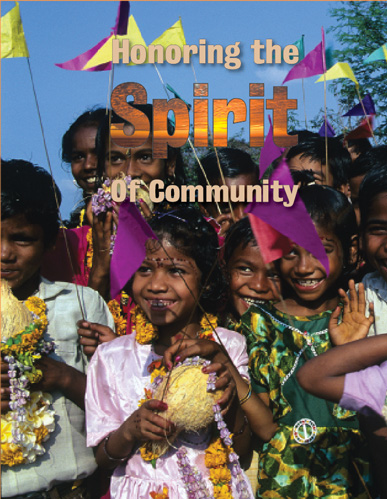 Excerpts from Stephen P. Huyler's Classic work: Meeting God, Elements of Hindu Devotion