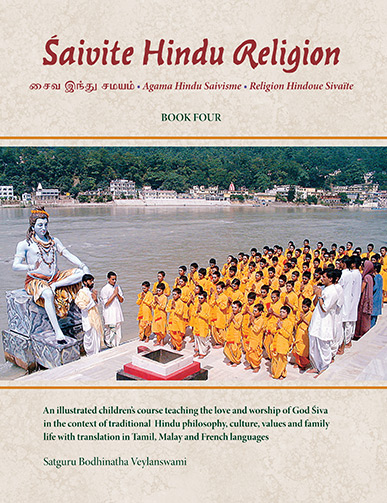 Saivite Hindu Religion is a six-book graded course based on the holy Vedas, the world's oldest scripture. it...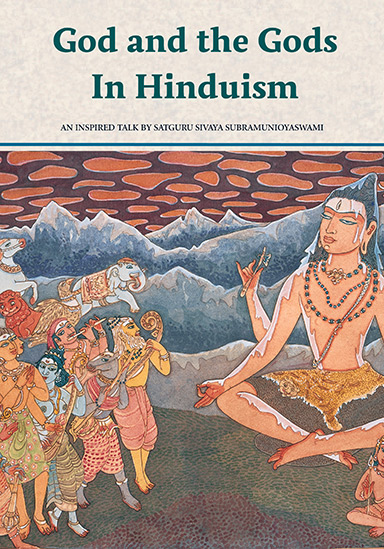 Devotion to God and the Gods of Hinduism is known as Bhakti. It is an entire realm of...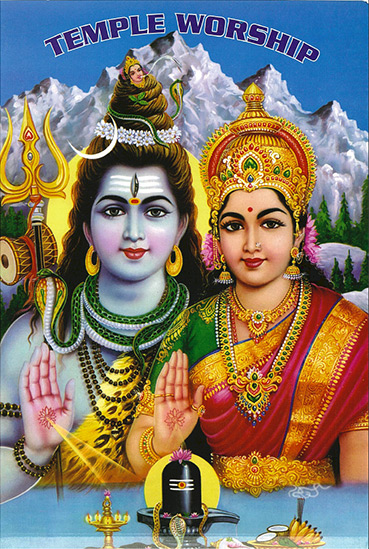 Explains the meaning and the methods of Hindu temple worship of God and the Gods.