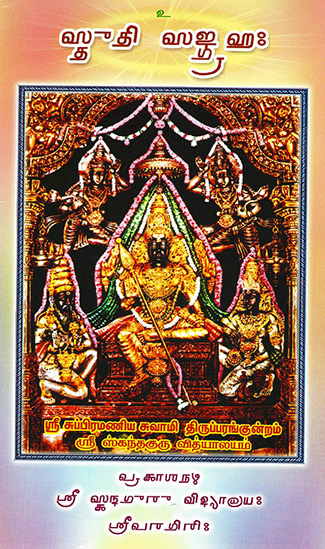 Collections of short hymns on different Deities for easy memorization.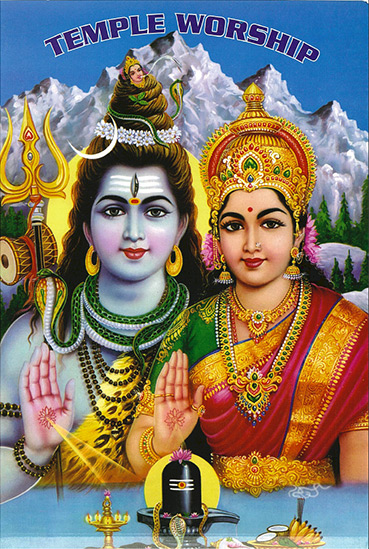 Explains the meaning and the methods of Hindu temple worship of God and the Gods.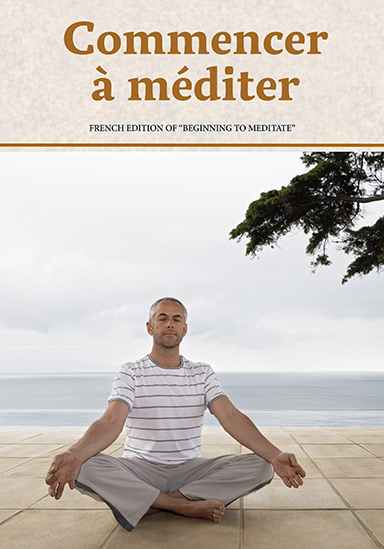 Traduction: Jean S. Sahai, Guadeloupe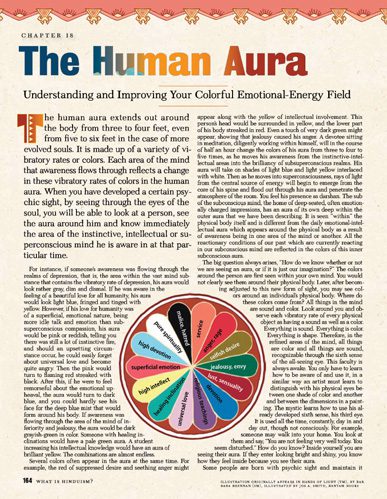 Now I would like to share with you a rare and most wonderful book from our library: The...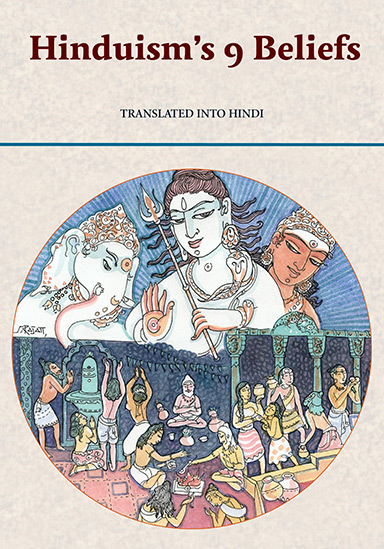 In Hindi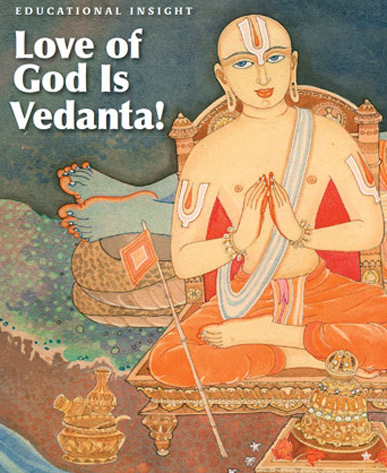 Ramanuja would grow up to became a great scholar, teacher, theologian, philosopher and social reformer. Born ten centuries...