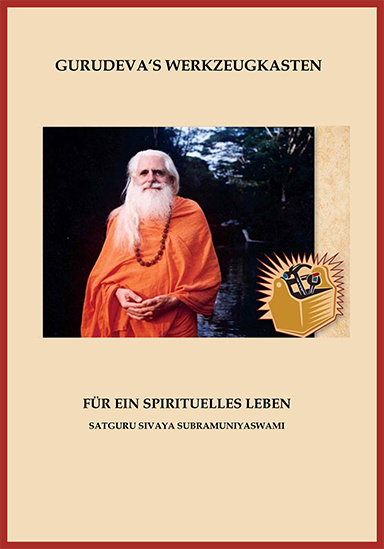 Gurudeva's Werkzeugkasten für ein spirituelles Leben wurde von den Mönchen des Kauai Hindu Klosters anlässlich Gurudeva's Todestages 2005...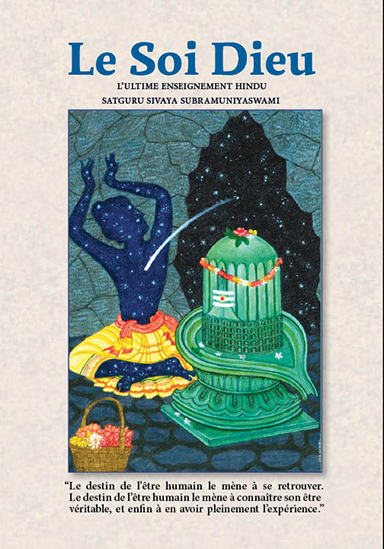 "Le destin de l'être humain le mène à se retrouver. Le destin de l'être humain le mène à...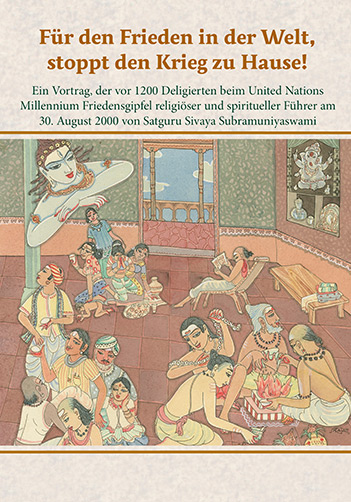 German translation of Stop the War in the Home.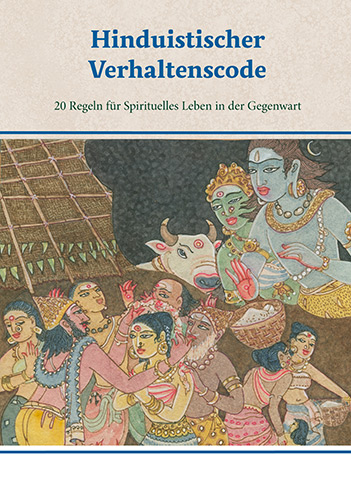 Hinduism's Code of Conduct in German (Yamas and Niyamas)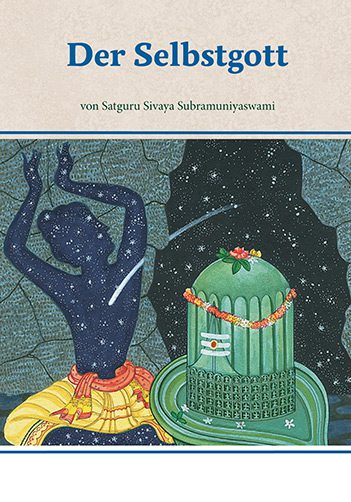 German translation of The Self God
Echoing the ultimate teachings of Hindu scripture, Gurudeva, Sivaya Subramuniyaswami, spoke boldly of the Divinity within us. This...
Guru Purnima in Portuguese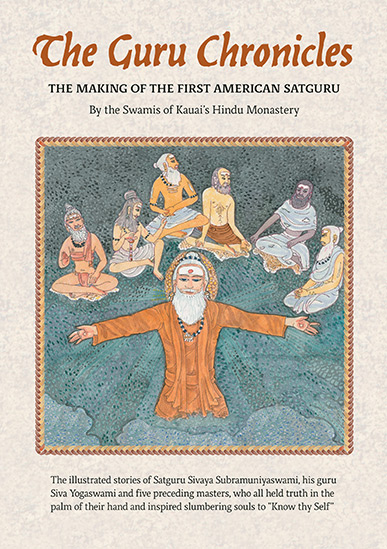 Anyone on the spiritual path knows it's rare that the illumined lives of yogis and gurus are laid...
From Satguru Sivaya Subramuniyaswami's Living With Siva, with excerpts from Kavita Ramdya's Bollywood Weddings; Rajini Vaidynathan's We Just...