Results for: book, metaphysics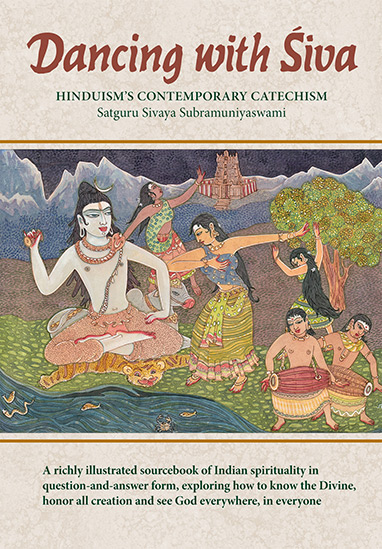 Every spiritually-inclined human being will be enriched by the path revealed in this extraordinary book. India's tolerant and...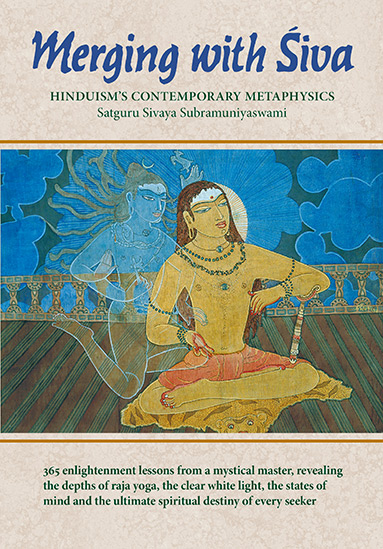 Merging with Siva, Hinduism's Contemporary Metaphysics is a guide for one who is ready to diligently walk the...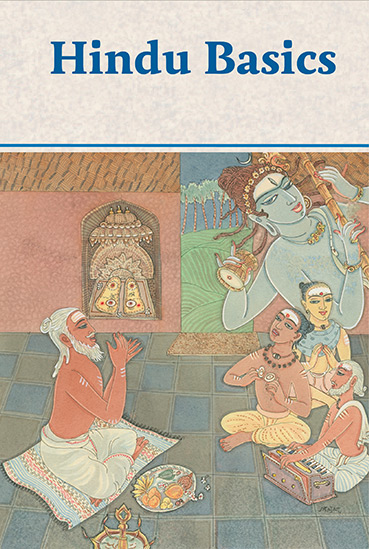 This is a convenient compilation of previous publications including "Four Facts of Hinduism," "Nine Beliefs of Hinduism" and "Hinduism's Four Denominations." This useful resource will aid...
There are always on the Earth a few rare souls who from birth are open to the mysteries...