Results for: book, tradition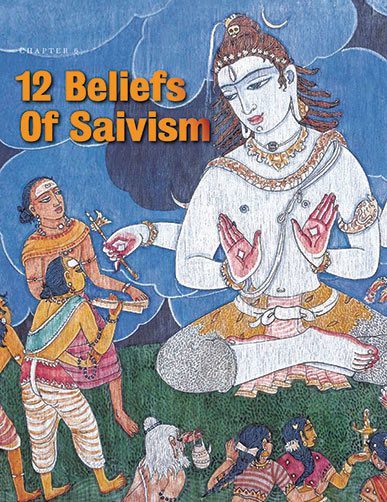 Modern history records six main schools: Saiva Siddhanta, pashupatism, Kashmir Saivism, Vira Saivism, Siddha Siddhanta and Siva advaita....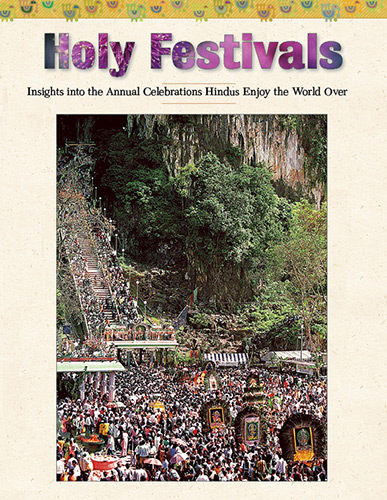 Insights into the annual celebrations celebrated by Hindus the world over.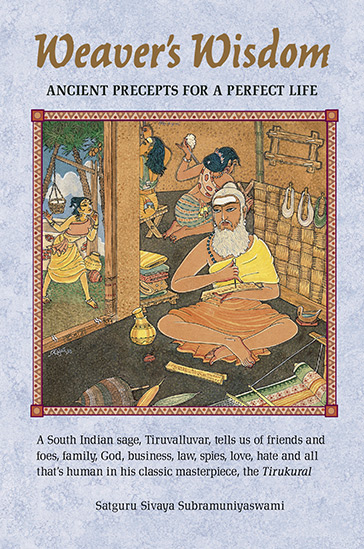 Satguru Sivaya Subramuniyaswami, a living legend, yoga master and author of Merging with Siva, recognized the immense value...
Gurudeva's Toolbox for a Spiritual Life was created by the monks of Kauai Aadheenam as the 2005 mahasamadhi...