Results for: book, tradition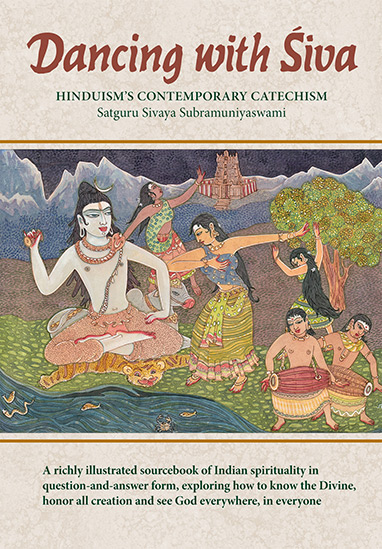 Every spiritually-inclined human being will be enriched by the path revealed in this extraordinary book. India's tolerant and...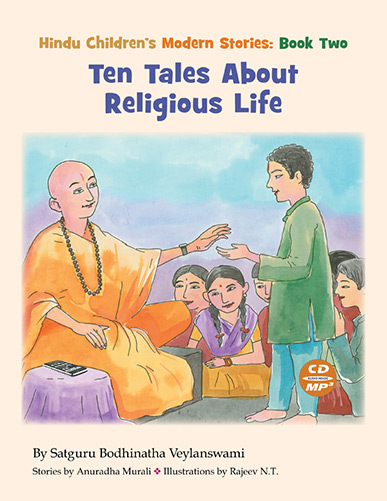 Ten Tales About Religious Life is a series of short stories for 10 to 12-year-olds illustrating key concepts...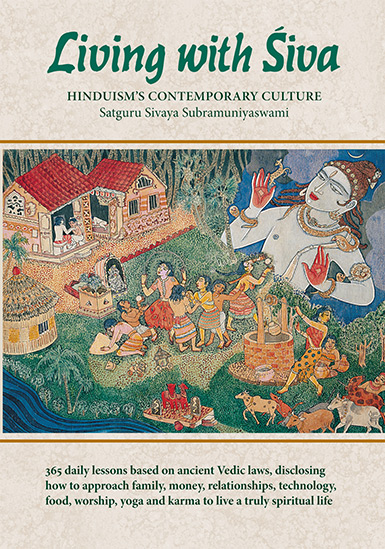 Living with Siva is the second in the series of The Master Course trilogy. The 365 daily lessons...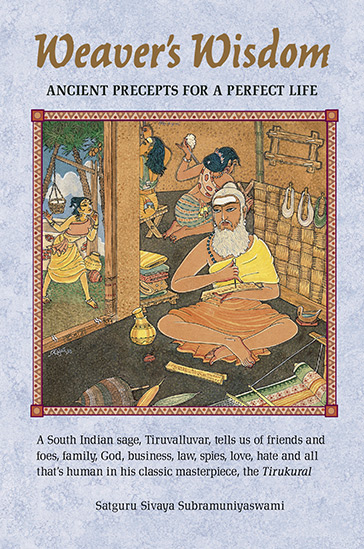 Satguru Sivaya Subramuniyaswami, a living legend, yoga master and author of Merging with Siva, recognized the immense value...