Results for: painting, rajam
Second group of Sixteen Ganeshas of the 32 forms of Ganesh.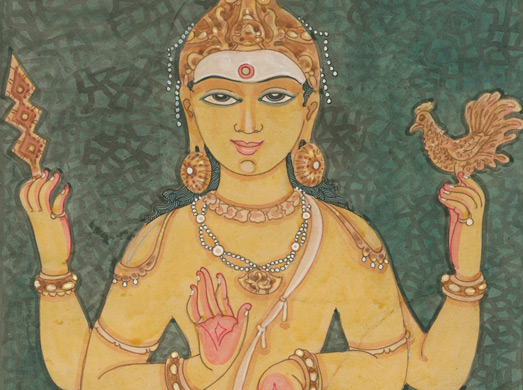 Standing Muruga blesses devotees.
Arumugam/Shanmuga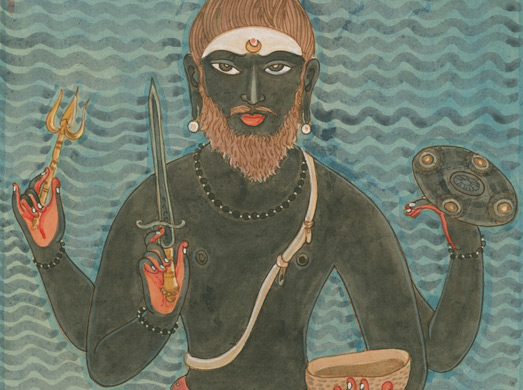 Bhairava depicted as a mendicanat
Shiva dancing, Rakshasha looking on
Lord Vayu is the god of wind or air and is said to be king of the Gandharvas,...
Sadasiva with trident and axe
Man leaves his home while his wife and child sleep.