Satguru Bodhinatha Veylanswami reads his editorial from the Jul/Aug/Sep 2017 edition of Hinduism Today magazine. "Individuals who are not religious make progress toward achieving their goals in life by self-effort. Whatever they accomplish is, from their perspective, solely the result of what they do to achieve it."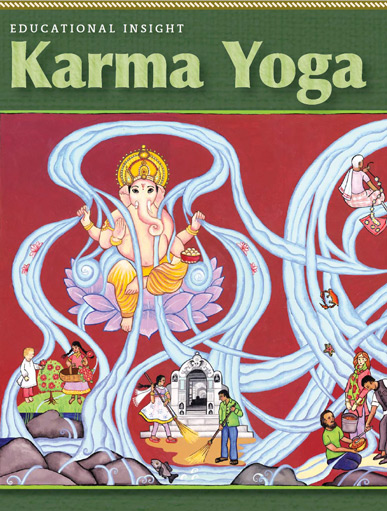 Wouldnt it be wonderful if we had a way to turn our ordinary work into a spiritual practice,...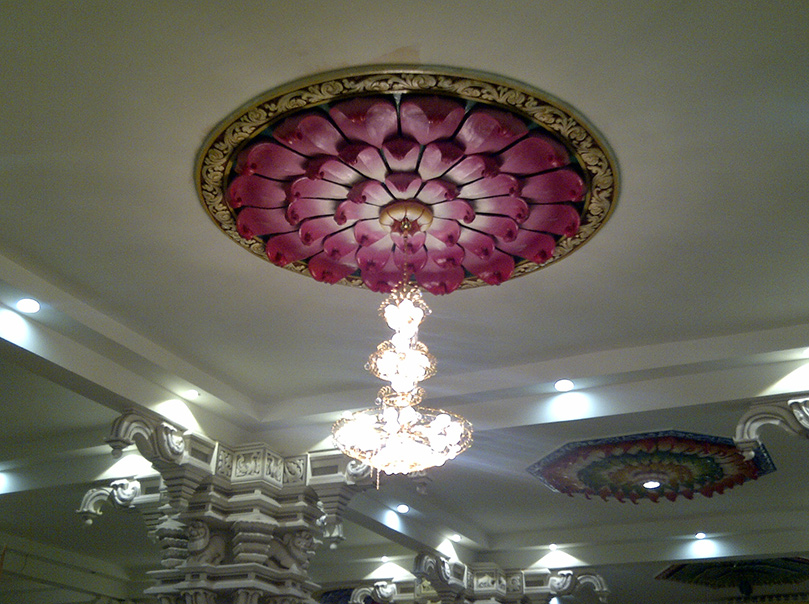 For millennia, the ritual temple culture of the Saiva Agama scriptures spread from South India across Southeast Asia....