Our November 2013 news video covers events in October 2013 including: Gurudeva's twelfth annual mahasamadhi observances, Satguru Bodhinatha...
Fundamental points of Siva worship.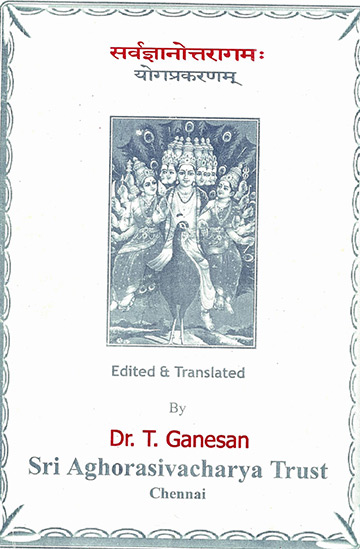 A priest Manual
A concise commentary on the twelve-verse text Sivajnanabodha, explaining fundamental points of Saiva Siddhanta.
A treatise on all the major Indian philosophical systems accompanied by a portrayal of basics of Saiva Siddhanta.
An outline of the Saiva ritual system and its basics.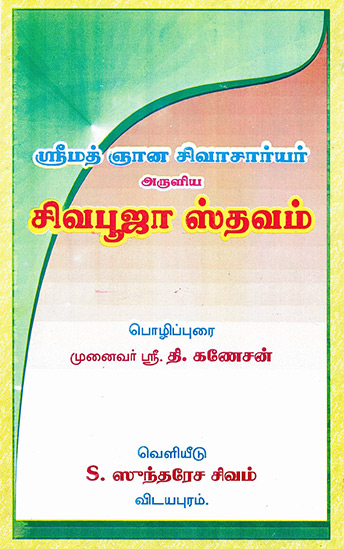 Grantha Sanskrit verses with tamil commentary