Popular thought prevalent today is that we have an external mind to be shunned and an inner being...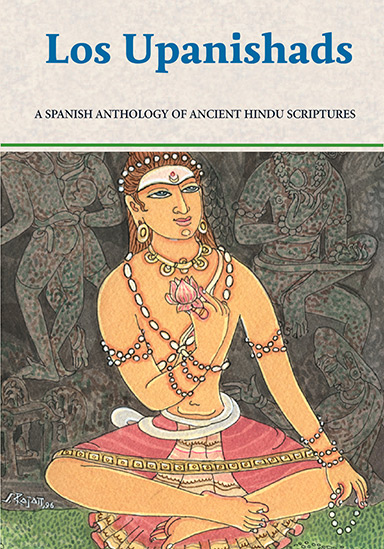 "Sentándose cerca devotamente". Las porciones cuarta y final de los Vedas, que explican el significado secreto, filosófico de los...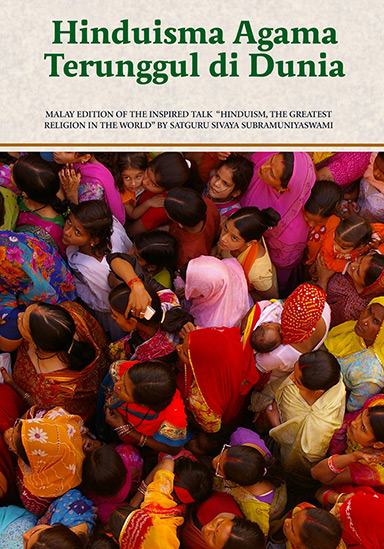 Malay edition of the inspired talk, "Hinduism, the Greatest Religion in the World," by Satguru Sivaya Subramuniyaswami
Kamikagama is one of the longest Agamas followed by most of the temples in South India. It is...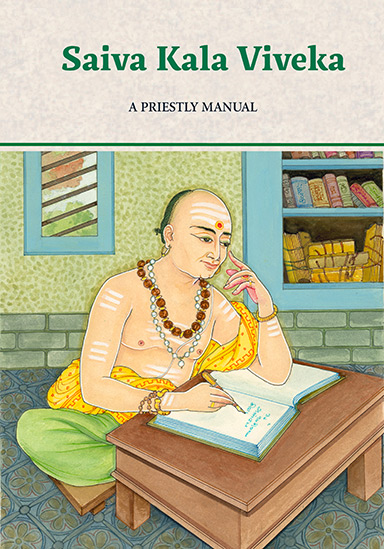 The following is a scanned version of the Saiva Kala Viveka, Systematic Inquiry on Timing of Tample Rituals,...
Satguru Bodhinatha Veylanswami
Given On: 2012-04-26
We don't have to do anything to become God. Religion gives us an age-old, well proven structure to...