Bodhinatha's Latest Upadesha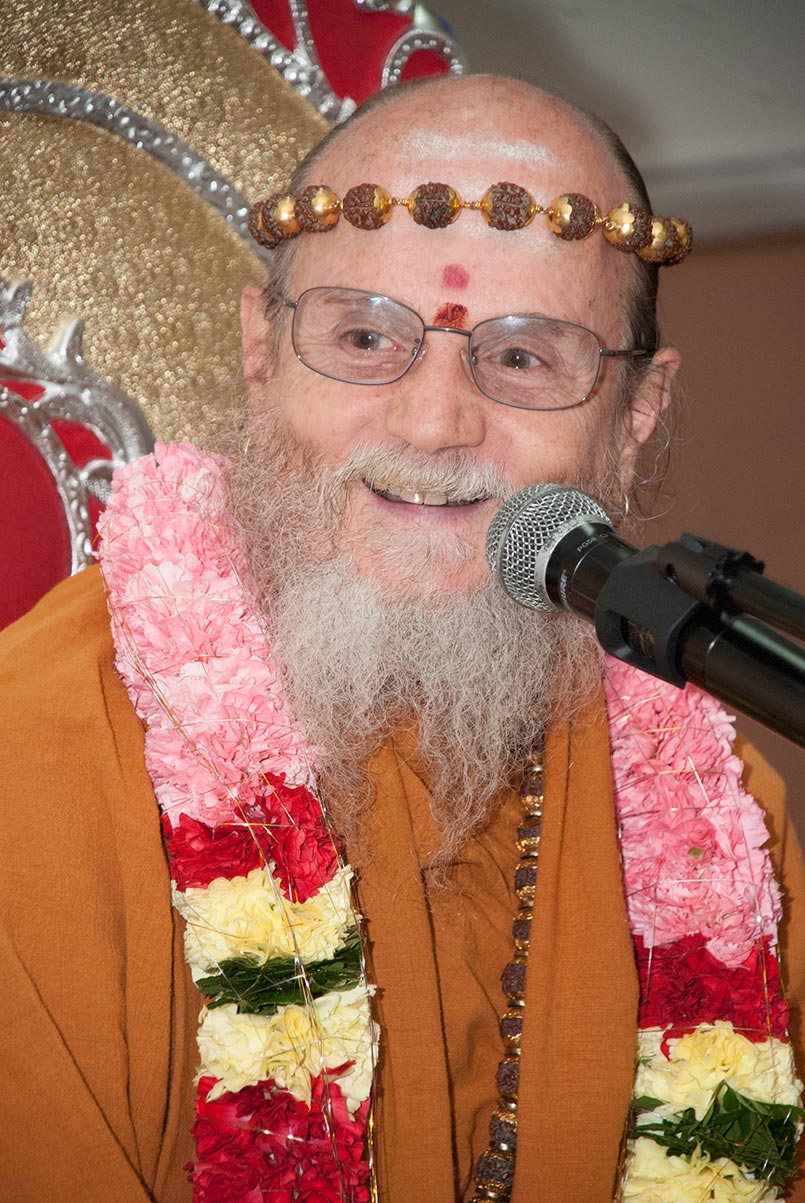 What Is the Nature of Our Soul
Path to Siva, Lesson 22(April 27,2017)
"The essence of the soul is Pure Consciousness and Absolute Reality." There are three bodies, shariras, five sheaths, koshas, an inner and an outer aura. The chakras are windows of consciousness. We can find That which has never changed, then we're deep within the soul. That's a good place to look for Parasiva.
Path to Siva, Lesson 22
Master Course Trilogy, Merging With Siva, Lesson 15a
---
Click here to go to an index of all of Bodhinatha's and Gurudeva's online audio.
Jai Ganesha!

If you're planning on attending the 2018 Sri Lankan Innersearch travel-study program, it is filling up quickly. There is still space left though! If you'd like to join us, please visit this page to learn more. Or you can go here right now to sign up. Note that your application will not be finalized until your initial deposit is received, but don't let that stop you from putting your name down. As with most Innersearch programs, your time will be spent with Satguru and his monks, participating in classes, cultural events and visiting many holy sites in Sri Lanka, especially those associated with the gurus of our parampara.

Aum Namah Sivaya
From Our Gurus' Teachings
Archives are now available through 2001. Light colored days have no posts. 1998-2001 coming later.
Subscribe to RSS Feed