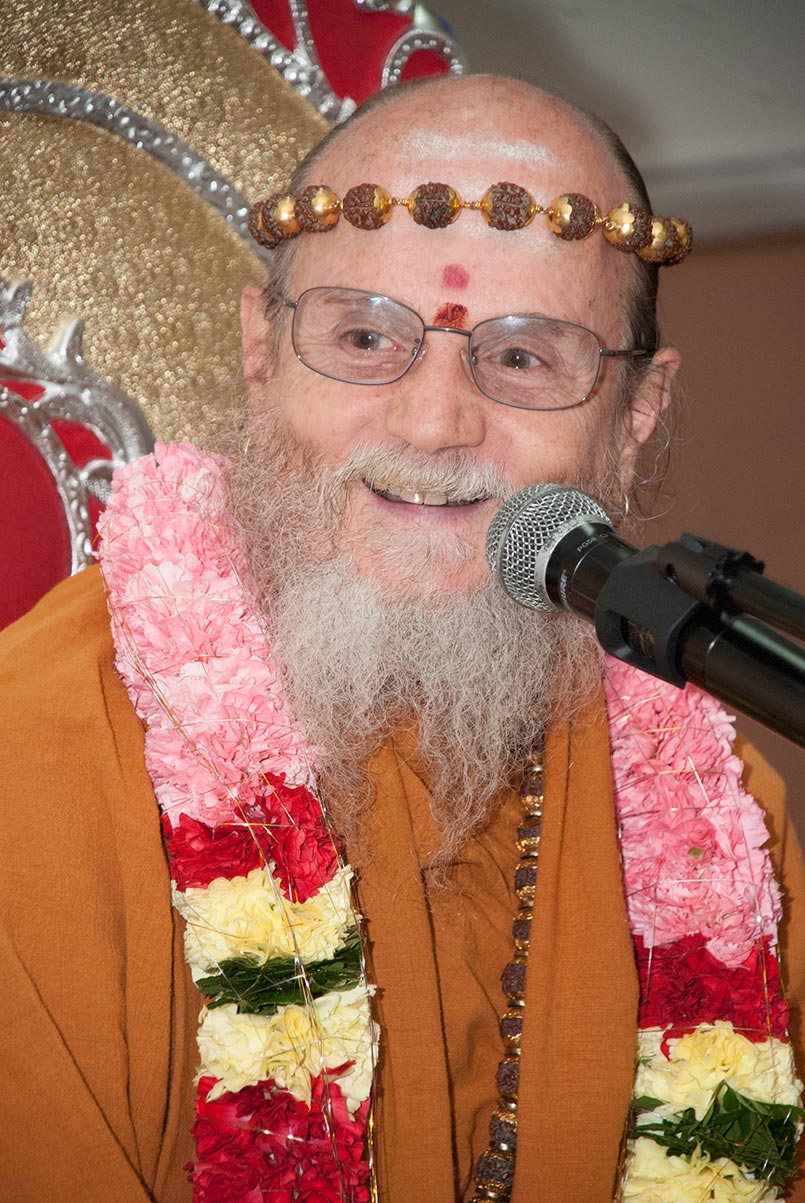 What Are the Two Paths? Path to Siva, Lesson 37 (Jan 4, 2018)
Bodhinatha addresses the misconception that householders should be detached from their family and professional life. Using the Tirukural as a reference, he highlights that detachment for the householder means to be detached from one's wealth and possessions enough to be able to do charity. Then he describes key goals of monastic life and the service done by our monastic order, pointing out that the path of spiritual unfoldment, like an oak tree, takes many years to yield results. But we should have faith that the ancient methods and path will one day yield results.
Path To Siva, Lesson 37
Click here to go to an index of all of Bodhinatha's and Gurudeva's online audio.
One Response to "What Are the Two Paths? Bodhinatha Clarifies Detachment"
Ramesh Sivanathan Lechumiah says:
January 8th, 2018 at 1:44 pm

"The final chapters are very important and there's two of them on charity, understanding one's duty to give and just charity, or Irai."
Please correct the typo error in the Text of Speech : the right spelling is Igai (ஈகை)
From Our Gurus' Teachings
Archives are now available through 2001. Light colored days have no posts. 1998-2001 coming later.
Subscribe to RSS Feed