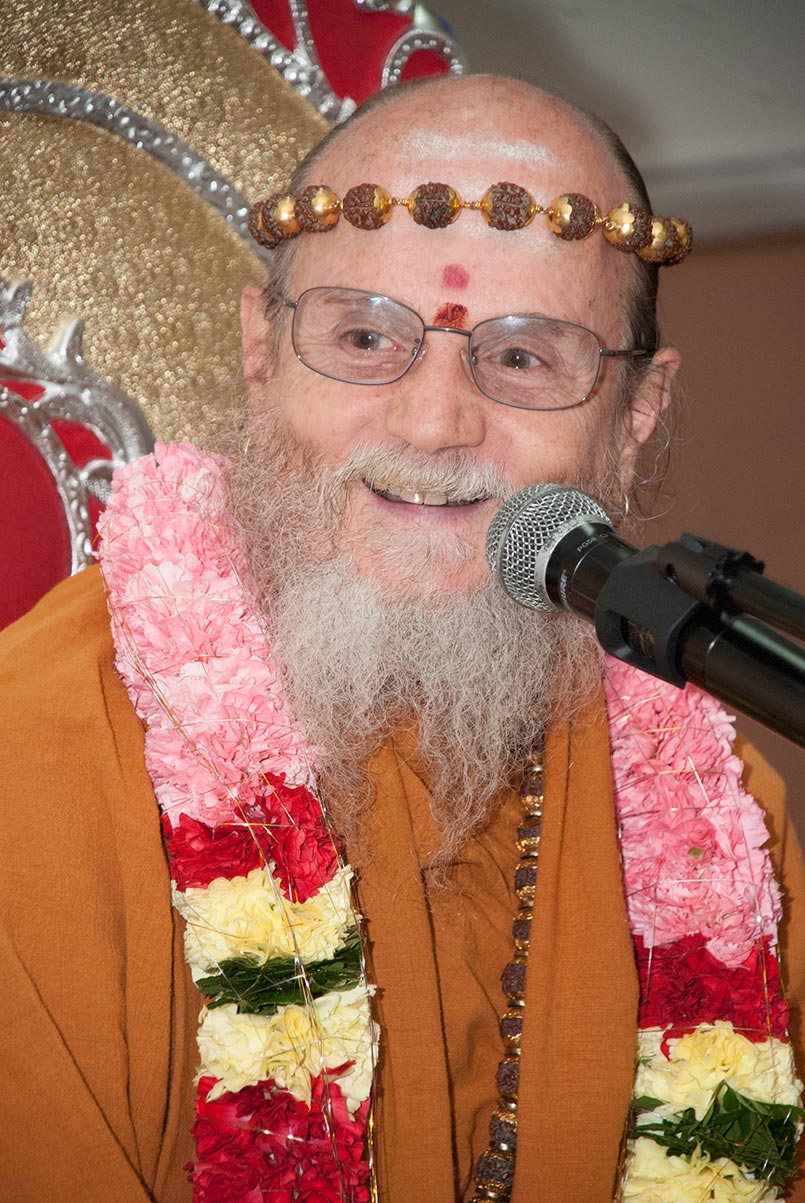 What Are the Two Paths? Path to Siva, Lesson 37 (Jan 4, 2018)
Bodhinatha addresses the misconception that householders should be detached from their family and professional life. Using the Tirukural as a reference, he highlights that detachment for the householder means to be detached from one's wealth and possessions enough to be able to do charity. Then he describes key goals of monastic life and the service done by our monastic order, pointing out that the path of spiritual unfoldment, like an oak tree, takes many years to yield results. But we should have faith that the ancient methods and path will one day yield results.
Path To Siva, Lesson 37
Click here to go to an index of all of Bodhinatha's and Gurudeva's online audio.
From Our Gurus' Teachings
Bodhinatha's Latest Upadeshas - Commentaries on Path to Siva
What Is Our Code of Conduct - Niyama.

In Patanjali's comments on the niyamas he speaks on religious action, kriya, bringing about samadhi and attenuating the kleshas. We think we have to be detached from that which we are attracted to but we also need to overcome aversion. It's easier to be finite, to have a past and a future than to be infinite, without past and future, so, we're clinging to life. The kleshas are the root source of karma. Quiet mental activity produced by the kleshas through meditation and achieve santosha, peace of mind. "Men of discrimination see sorrow in all experience."

Path to Siva, Lesson 40, Niyamas.

---

Click here to go to an index of all of Bodhinatha's and Gurudeva's online audio.
Archives are now available through 2001. Light colored days have no posts. 1998-2001 coming later.
Subscribe to RSS Feed