We bring gold from Gurudeva's audio archive. A classic talk from 1973. The ultimate goal of life itself.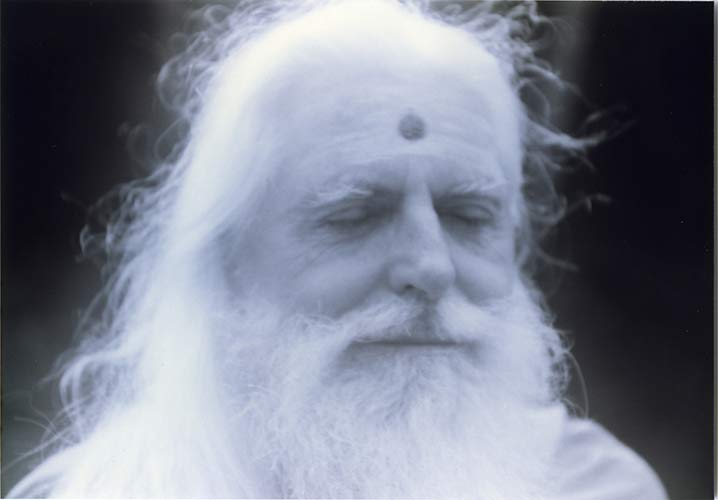 Satguru Sivaya Subramuniyaswami explains Makaif–a shum word defined as the ultimate attainment of Siddhanta. Using the shum language, Gurudeva describes the path to the Self-Realization. How to live a lifestyle dedicated to the practice of Raja Yoga. Vumtyemka described as a sadhana. The Search for the Self. Iikaif. Sadhana, tapas, austerity, obey spiritual laws. Siva as Divine Dancer, life force, divine energy, pure consciousness. Realize Siva in all of His fullness and all of His nothingness and realize that which you always have been. (26 minutes)
7 Responses to "Makaif – The Ultimate Practice and Attainment of Siddhanta"
From Our Gurus' Teachings
Archives are now available through 2001. Light colored days have no posts. 1998-2001 coming later.
Subscribe to RSS Feed