We bring gold from Gurudeva's audio archive. A classic talk from 1973. The ultimate goal of life itself.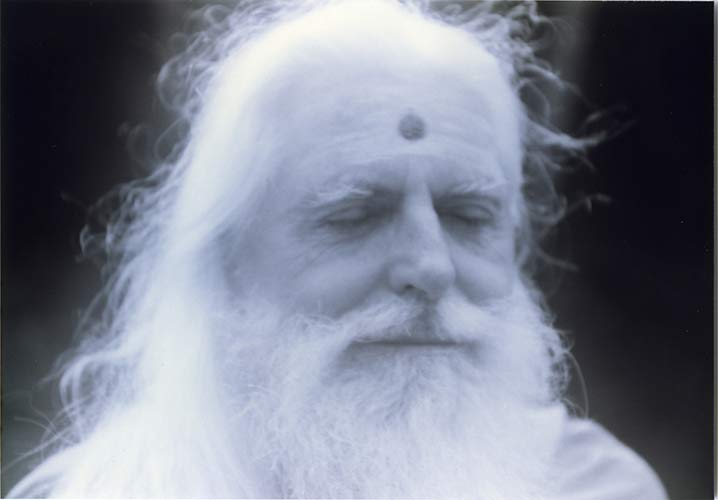 Satguru Sivaya Subramuniyaswami explains Makaif–a shum word defined as the ultimate attainment of Siddhanta. Using the shum language, Gurudeva describes the path to the Self-Realization. How to live a lifestyle dedicated to the practice of Raja Yoga. Vumtyemka described as a sadhana. The Search for the Self. Iikaif. Sadhana, tapas, austerity, obey spiritual laws. Siva as Divine Dancer, life force, divine energy, pure consciousness. Realize Siva in all of His fullness and all of His nothingness and realize that which you always have been. (26 minutes)
7 Responses to "Makaif – The Ultimate Practice and Attainment of Siddhanta"
From Our Gurus' Teachings
Bodhinatha's Latest Upadeshas
Path to Siva Commentaries

What Is Good Conduct?

Good conduct is right thought, right speech and right action." Apply T-H-I-N-K: true, helpful, inspirational, necessary, kind in our thoughts, words and deeds. "Conduct ourself properly within ourself." Encourage rather than discourage. Praise rather than criticize. Speak an abundance of sincere inspirational words.

Path to Siva, Lesson 55

---

What Is the Hindu Way of Greeting?

"Namaste" and "vanakkam," core practices of greeting. Recognizing that God is within everyone, the same God within me is within you. A Hindu concept not necessarily believed by other religions. Bowing to God is one of the ways we strengthen our humility and lessen our sense of ego and pride.

Path to Siva, Lesson 56

---

How Do We Get Along with Others?

For peace in the world stop the war in the home." The key to world peace is inside the individual. The most important thing I can do today is be peaceful. Harmony, peace and tolerance radiate out to the community from the home and from the Hindu temple. "Everything is all right, right now." Affirmation is a useful tool to move out of a disturbed state of mind. Practice being in the eternal now.

Path to Siva, Lesson 57 Click here to go to an index of all of Bodhinatha's and Gurudeva's online audio.
Archives are now available through 2001. Light colored days have no posts. 1998-2001 coming later.
Subscribe to RSS Feed