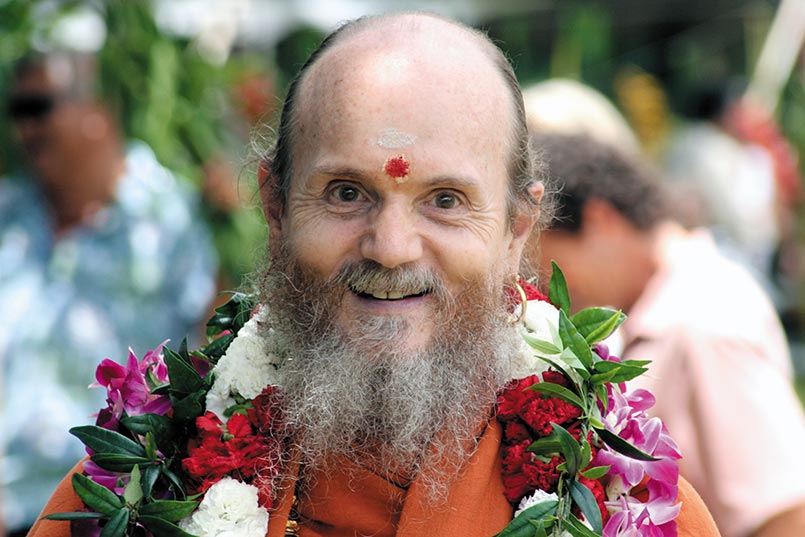 Also available on mobile via the SivaSiva.App
Ahimsa, All Life is God.
---
Mystic Power of Darshan, Vision of Oneness?
---
Inner Worlds Open, Increased Sensitivity
---
Nine Ways to Merge with Siva, Go As Deep As You Can
---
Four Stages of Vedanta Versus Siddhanta
---
Expanded Consciousness-Apex, the Pulse of the Universe
---
Concentrate at the Top of Head, Going Beyond the Light
---
Click here to go to an index of all of Bodhinatha's and Gurudeva's online audio.
2 Responses to "Bodhinatha Talks – Two Month Update"
Inna says:
March 19th, 2020 at 4:30 pm

Thank you very much for publishing all these wonderful talks in one place!

Sahunthala says:
March 23rd, 2020 at 12:01 pm

Aum Namasivaya.

Blessed to find all the recent talks in one spot – thank you so much for making it easily accessible.

Aum.
From Our Gurus' Teachings
Archives are now available through 2001. Light colored days have no posts. 1998-2001 coming later.
Subscribe to RSS Feed