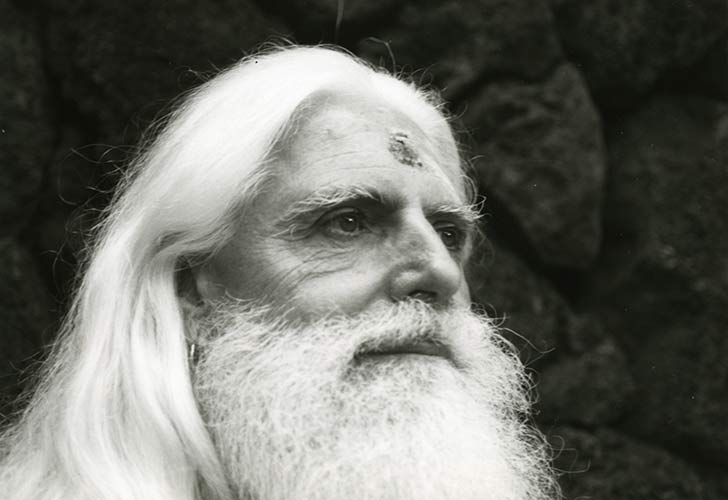 Please enjoy this rarely heard talk from Gurudeva in the 1970's about the "Wailua University of Contemplative Arts." This wonderful talk explores meditation and the practice of stabilizing the mind force. It expresses many of Gurudeva's early teachings which give a foundation for decades to come. Our thanks to Namrata Ragade for her loving seva of listening to countless archival audio files, which helped to bring this talk out of the archives and into the present. Aum Namah Sivaya.
7 Responses to "From 1970: A Wonderful Talk by Gurudeva"
From Our Gurus' Teachings
Archives are now available through 2001. Light colored days have no posts. 1998-2001 coming later.
Subscribe to RSS Feed