At the quarterly meeting of the Hindu Heritage Endowment, June 10, 2019, the stewards approved a new endowment called the Kauai Aadheenam Feed the Monks Fund. This fund was jointly created by Poumagal Pillay Mootoosamy of Montreal, Canada and Padmini Samuthiran of Singapore. They both came up with the idea and the minimal funds to start the endowment, at just about the same time. We have created a new web page for this endowment: you can go here to contribute

The stewards and staff discussed the financial statements for the first quarter of 2019. This involves comparing the investment returns with the traditional benchmarks and reviewing various documents, bar charts and graphs. The principal of HHE is invested with Halbert Hargrove of Long Beach, California. Over the long term, the HHE investments are expected to steadily gain while there may be short term losses, depending on the market. They meet at the Princeville Resort. Gurudeva thought this was the ideal setting to visualize abundance for over 75 HHE funds. The hotel lobby is the venue, and the lobby looks out over the Hanalei Bay and surrounding mountains. It is truly inspiring.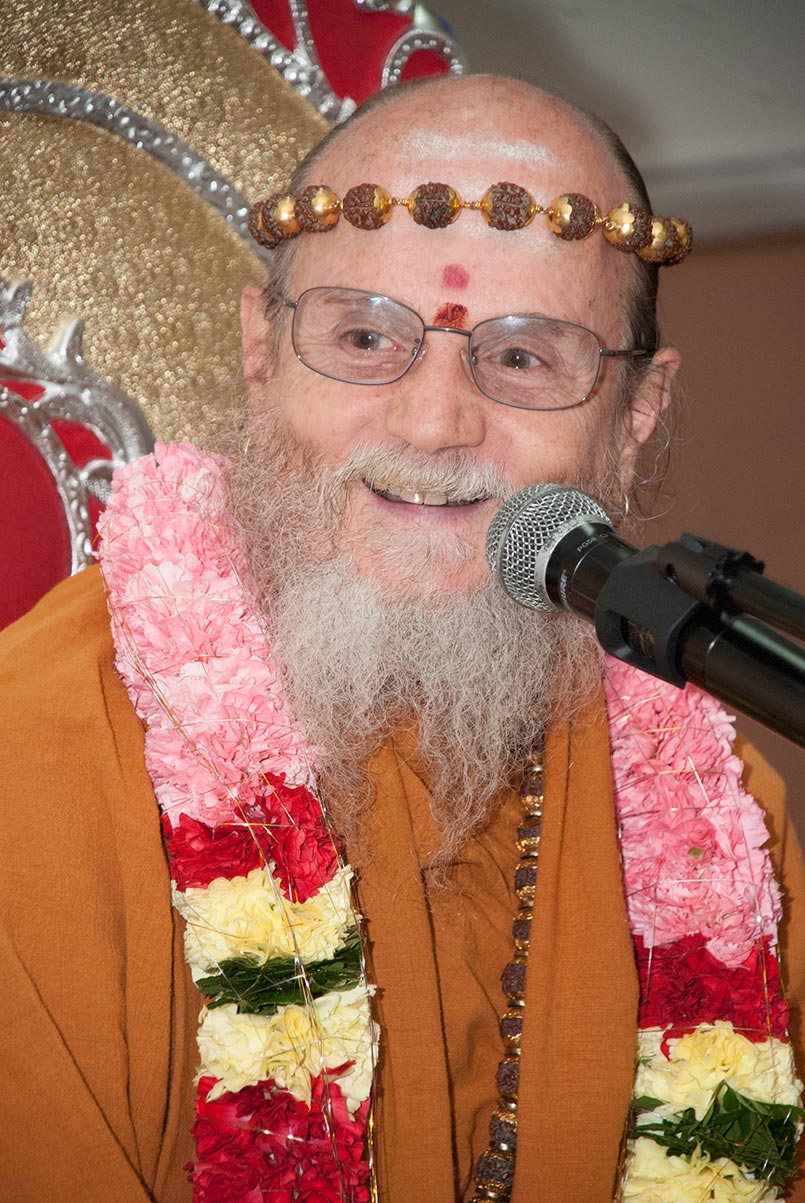 What Are the Two Paths? Path to Siva, Lesson 37 (Jan 4, 2018)

Bodhinatha addresses the misconception that householders should be detached from their family and professional life. Using the Tirukural as a reference, he highlights that detachment for the householder means to be detached from one's wealth and possessions enough to be able to do charity. Then he describes key goals of monastic life and the service done by our monastic order, pointing out that the path of spiritual unfoldment, like an oak tree, takes many years to yield results. But we should have faith that the ancient methods and path will one day yield results.

Path To Siva, Lesson 37
Click here to go to an index of all of Bodhinatha's and Gurudeva's online audio.
From Our Gurus' Teachings
Archives are now available through 2001. Light colored days have no posts. 1998-2001 coming later.
Subscribe to RSS Feed