Results for: Basic Life Skills
Secrets from India on Soaring Spiritually through Your Precious Senior Years on Planet Earth
Anger is everywhere. It is the most powerful and hurtful emotion we possess. Yet, the average person succumbs...
In a traditional analogy, karma is described in a bow and arrow analogy. The full complement of arrows...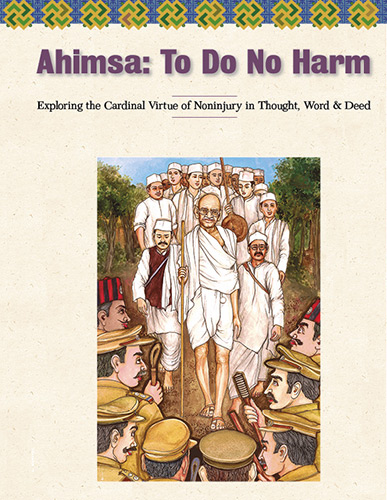 Hindu wisdom, which inspires humans to live the ideals of compassion and nonviolence, is captured in one word,...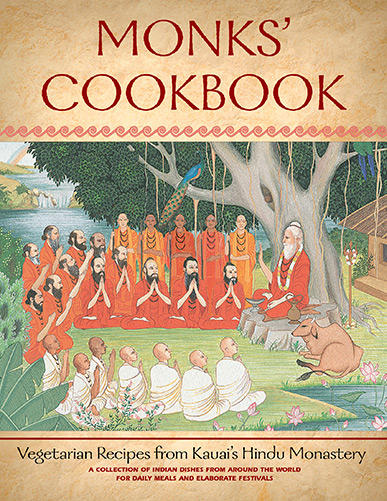 A tasteful arrangement of South Indian and Sri Lankan dishes perfected in homes and temples as offerings to...
Hogyan nyerjnk egy rv egy hsev?