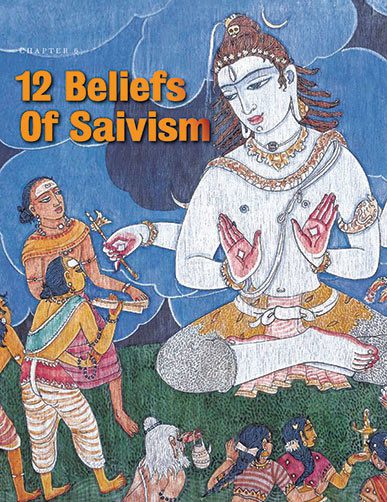 Modern history records six main schools: Saiva Siddhanta, pashupatism, Kashmir Saivism, Vira Saivism, Siddha Siddhanta and Siva advaita....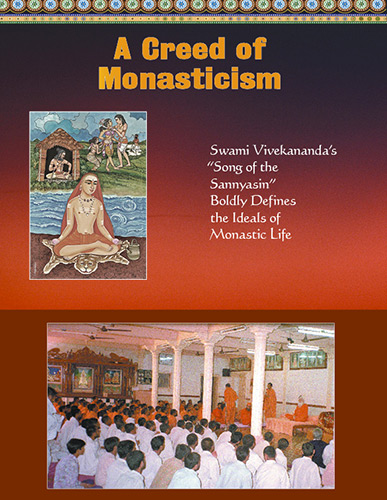 There was a time, not too long ago, when children and young men in India were taught that...
Secrets from India on Soaring Spiritually through Your Precious Senior Years on Planet Earth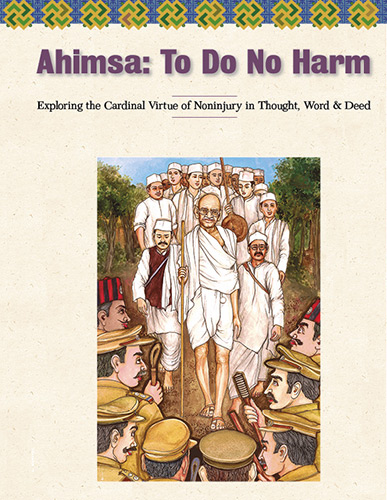 Hindu wisdom, which inspires humans to live the ideals of compassion and nonviolence, is captured in one word,...
Anger is everywhere. It is the most powerful and hurtful emotion we possess. Yet, the average person succumbs...
Excerpts from Stephen P. Huylers Classic Work: Meeting God, Elements of Hindu Devotion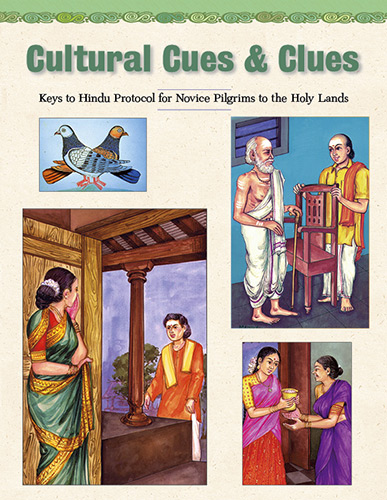 To be cultured means to exemplify the highest qualities of ones society, religion or philosophy. There are countless...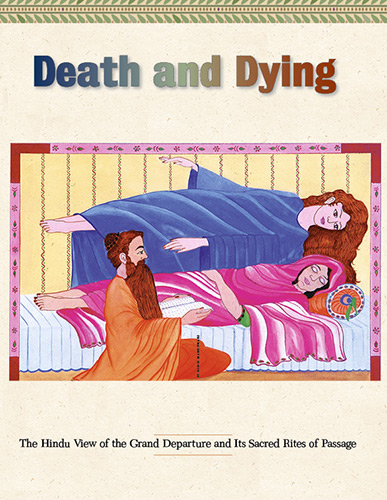 Lead me from darkness to light, from death to immortality.? This famed Vedic prayer proclaims the human urge...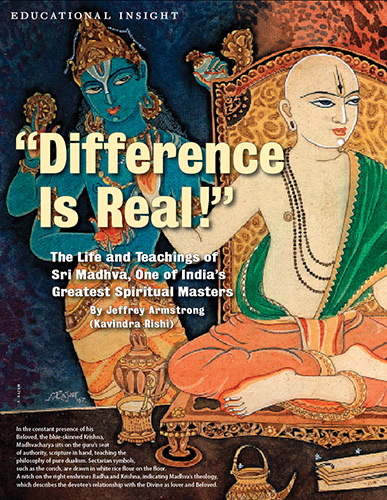 The Life and Teachings of Sri Madhva, One of Indias Greatest Spiritual Masters By Jeffrey Armstrong (Kavindra Rishi)