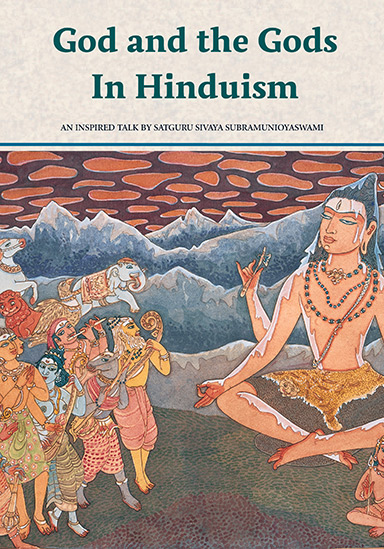 Devotion to God and the Gods of Hinduism is known as Bhakti. It is an entire realm of...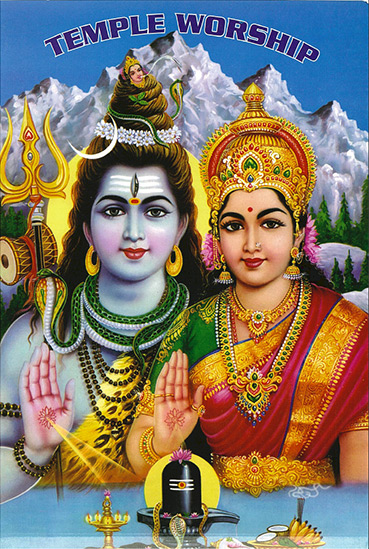 Explains the meaning and the methods of Hindu temple worship of God and the Gods.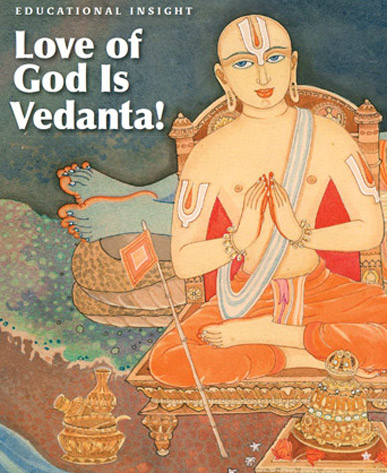 Ramanuja would grow up to became a great scholar, teacher, theologian, philosopher and social reformer. Born ten centuries...