Translated by Ram Prasad Lakshmana Rao, Chennai, Tamil Nadu, India. Anyone on the spiritual path knows it's rare...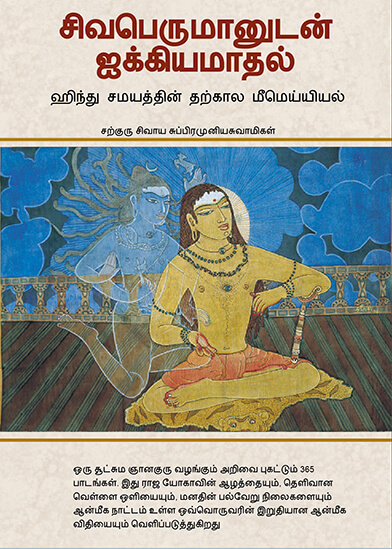 Merging with Siva, Hinduism's Contemporary Metaphysics is a guide for one who is ready to diligently walk the...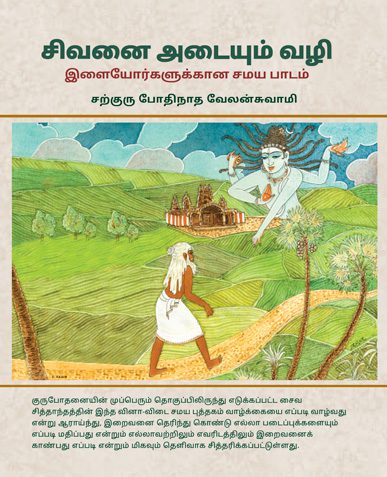 A richly illustrated catechism of Saiva Siddhanta for youth, drawn from the Master Course Trilogy, exploring how to...
The Pancha Ganapati PDF in the Tamil language
Every spiritually-inclined human being will be enriched by the path revealed in this extraordinary book. India's tolerant and...
Hindus in the West are sometimes invited to give a talk explaining their religion at a local college,...
This is a brochure describing Kauai Aadheenam written in Tamil by Shanmugam Baskaran. It his dissertation submitted for...
A priest Manual