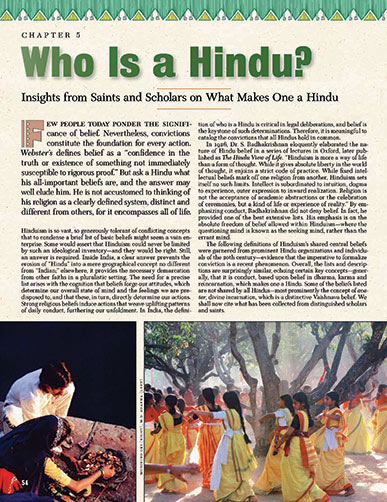 Definitions of Hinduisms shared central beliefs were garnered from prominent Hindu organizations and individuals of the 20th century--evidence...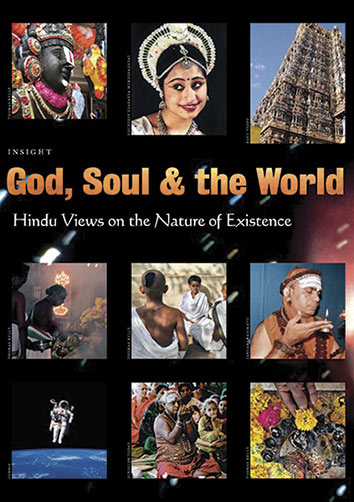 Exploring the nature of the soul, God and the world. Offered here is a broad perspective that Hindus...
Insights into the annual celebrations celebrated by Hindus the world over.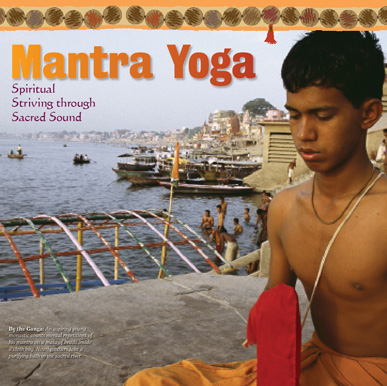 The recitation of mantras, known as japa, lies at the very heart of Hindu practice. Focusing the mind...