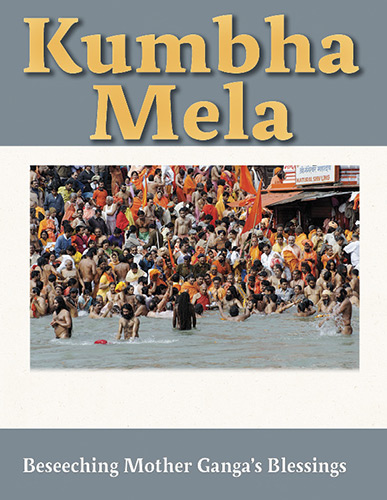 The tens of millions of hindus who came to the Kumbha Mela at Haridwar this year were nearly...
King Bhagiratha does tapas to petition Lord Siva to allow Ganga to come to earth, but the earth...
Sung by: Mrs. Meena Thavaratnam
Sung by: Sivayogar Siruvar Padasallai
Satguru Bodhinatha Veylanswami
Given On: 2001-12-27
Bodhinatha talks about rain and water and their importance. We live by a river at the Aadheenam and...