Humanitys most profound faith is now a global phenomenon. Students, teachers, neighbors and friends are full of questions....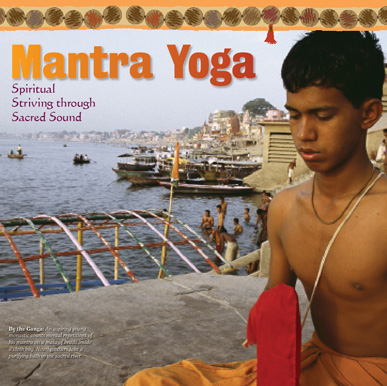 The recitation of mantras, known as japa, lies at the very heart of Hindu practice. Focusing the mind...
Our December 2011 news video covers events in November, including progress on the giant Hanuman statue to be...