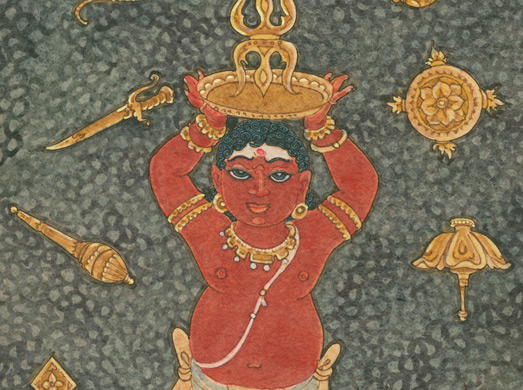 An ayudhapurusha is generally depicted as a two-armed figure, often a dwarf, holding or surrounded by the weapons...
Krishna and Arjuna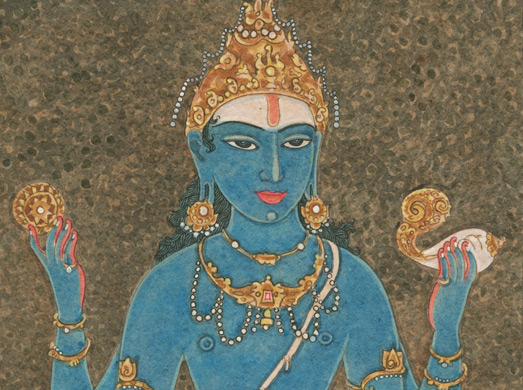 Blue Vishnu
Varaha, the boar, is believed to be the third avatar of Lord Vishnu. Sometimes appears as a female,...
One of the Sapta Matrikas (Seven Mothers), Varahi is depicted with the head of a sow, She is...
Garuda saves the Valakhilya Rishis from falling from the tree in which they are doing tapas. They give...
Vaishnava Avataras
Avataras