Results for: our satgurus
Yogar Swamigal was perhaps the greatest of the mystics that lived iin recent times. He was immaculate in...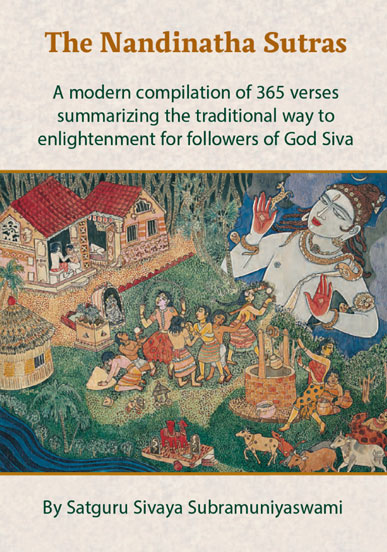 A modern compilation of 365 verses summarizing the tradtional way to enlightenment for followers of God Siva.
Basic Maps of the Inner Mind is published by Himalayan Academy. Gurudeva, Satguru Sivaya Subramuniyaswami, discovered within superconsciousness...