The concept of karma has spread beyond the confines of the asian religions that conceived it to become...
In Hinduism, believing in God is only a first step toward an ever-deepening personal experience of God?s presence....
Insights into the annual celebrations celebrated by Hindus the world over.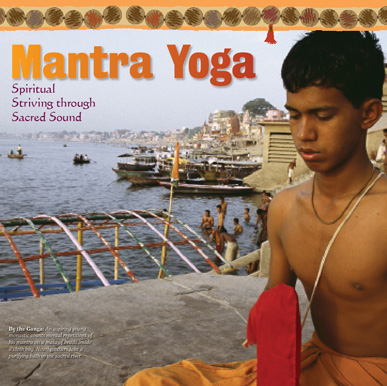 The recitation of mantras, known as japa, lies at the very heart of Hindu practice. Focusing the mind...
Fundamental points of Siva worship.
A priest Manual