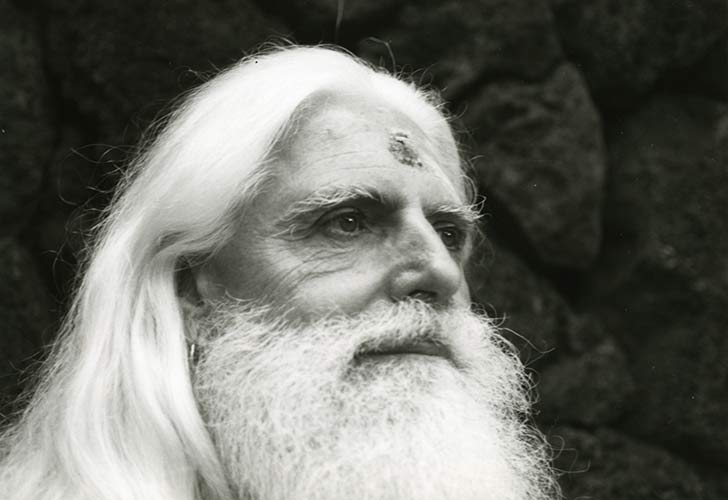 On this most holy night of the year we are pleased to bring you another golden audio treasure from the Gurudeva Audio archives: "Being in Siva Consciousness" some themes in this quintessential Gurudeva talk on Siva:

Siva is very accessible, everywhere. But the barrier is ignorance, forgetfulness. There are great truths throughout the entire universe, these great truths lie in...
Continue Reading
Our Guru Lineage
Once in a while on this Earth there arises a soul who, by living his tradition rightly and wholly, perfects his path and becomes a light to the world. Satguru Sivaya Subramuniyaswami (1927-2001) was such a being, a living example of awakening and wisdom, a leader recognized worldwide as one of Hinduism's foremost ministers. He hailed from the Nandinatha Sampradaya's Kailasa Parampara, a line of gurus dating back 2,200 years, and passed the continuity on to his successor, Satguru Bodhinatha Veylanswami, who now heads the monastery and all of its activities worldwide, including Saiva Siddhanta Church, Himalayan Academy Publications, Hinduism Today magazine and Hindu Heritage Endowment.
learn more