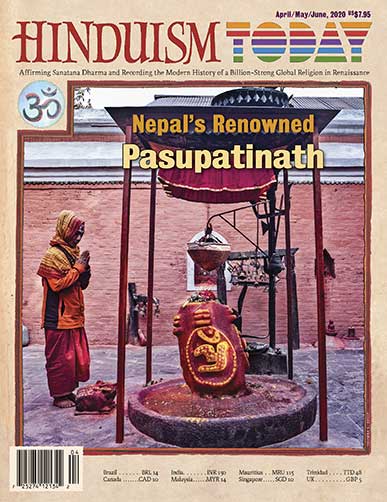 Featured publication
By Monks of Kauai Aadheenam & Many Collaborators
The Oct/Nov/Dec 2015, issue of our flagship magazine has been released. Read how history is made as millions gather in a global celebration of yoga. Go to the HInduism Today Download Page to get epub and PDF versions of this issue.
Resources
Hinduism at a Glance
Pub Desk - Contemporary Issues
Books
View All
For Teachers and Parents
View All
Your Spiritual Journey Begins Here...
More about Hinduism