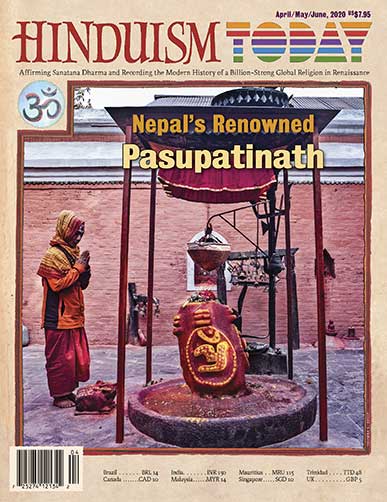 Featured publication
By Monks of Kauai Aadheenam & Many Collaborators
The January/February/March 2014, issue of our flagship magazine has been released. Read the the story of Hinduism in Europe. Go to the HInduism Today Download Page to get epub and PDF versions of this issue.
Resources
Hinduism at a Glance
Pub Desk - Contemporary Issues
For Teachers and Parents
View All
Your Spiritual Journey Begins Here...
More about Hinduism