Results for: book, culture
This is 100 hundred of the 365 Nandinatha Sutras from Living with Siva, translated into Tamil by Sockalingam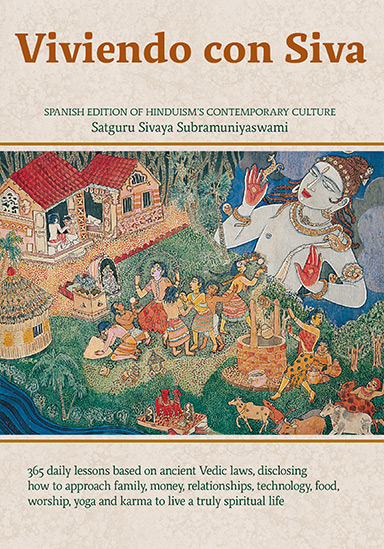 Satguru Sivaya Subramuniyaswami, galardonado con el prestigioso Premio U Thant de la Paz de las Naciones Unidas en...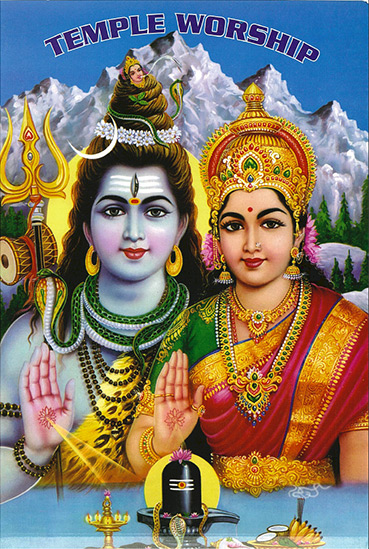 Explains the meaning and the methods of Hindu temple worship of God and the Gods.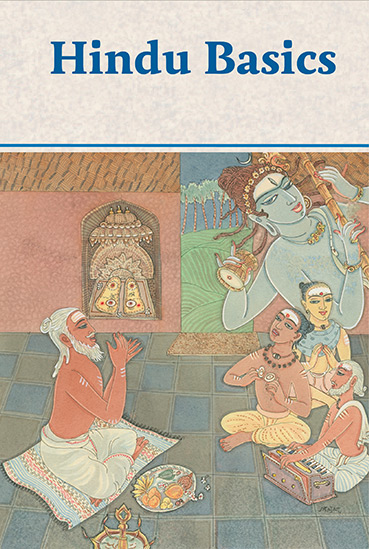 This is a convenient compilation of previous publications including "Four Facts of Hinduism," "Nine Beliefs of Hinduism" and "Hinduism's Four Denominations." This useful resource will aid...