The many views of the twin temples of Kauai's Hindu Monastery: Kadavul Nataraja Siva temple and the Iraivan...
Excerpts from Stephen P. Huyler's Classic Work: Meeting God, Elements of Hindu Devotion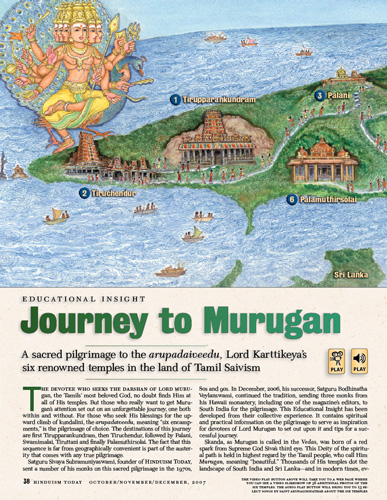 A sacred pilgrimage to the arupadaiveedu, Lord Karttikeya's six renowned temples in the land of Tamil Saivism
Satguru Bodhinatha Veylanswami
Given On: 2012-07-02
This talk was prepared by Bodhinatha as an address to the conference of Adi Saiva priests in Bangalore,...
Brahmins bring supplies in preparation for temple worship.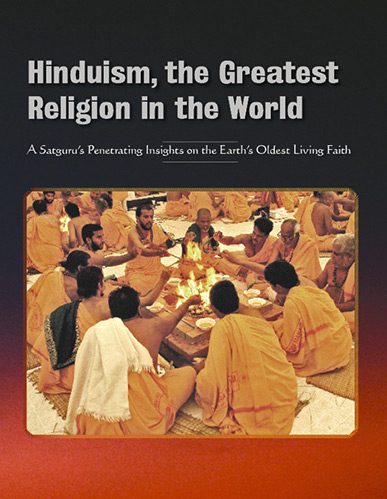 Hinduism's venerable age has seasoned it to maturity. It is the only religion, to my knowledge, which is...