Siva is in all: the worshipping couple and priests, the student, the fashionista, the wealthy woman and the...
A woman discards her worldly working personae as she enters her home.
People at a temple outside with offerings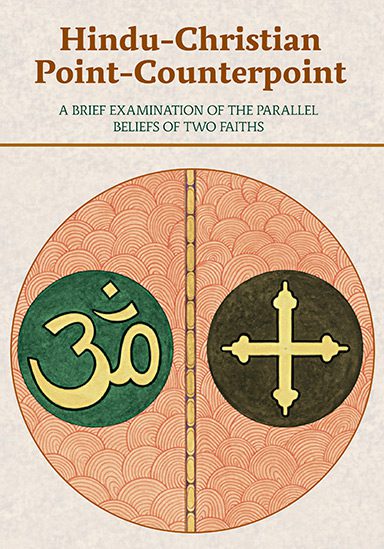 A Point-Counterpoint on Hinduism and Christianity
Un manual que hace historia, que incluye un estudio interreligioso, lista de nombres y con anécdotas de occidentales...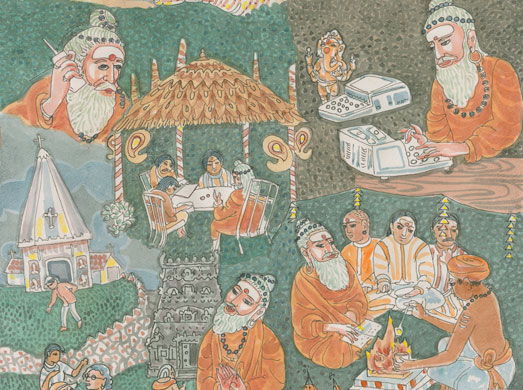 a. Throughout the 1980s and 90s, Gurudeva traveled frequently to all corners of the world, greeted by each...