Don't miss Bodhinatha's fascinating commentary on Lord Ganesha!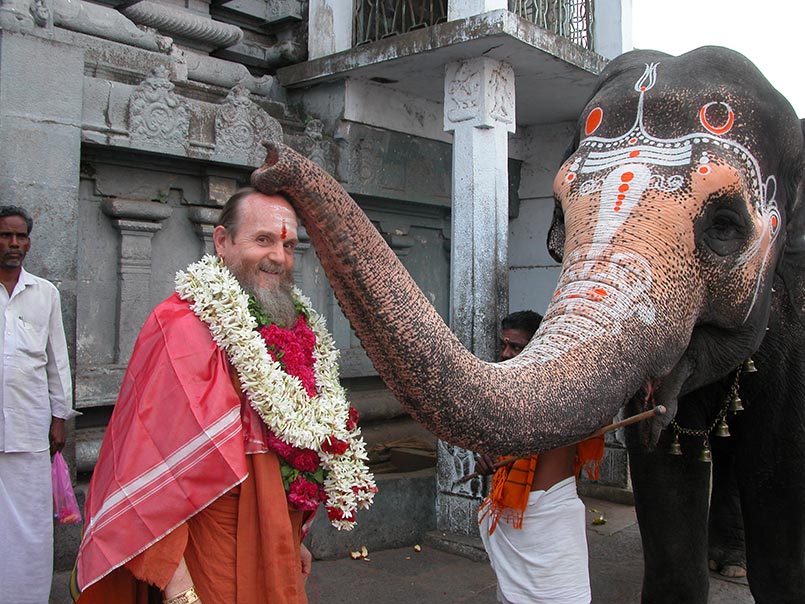 2 Responses to "Who Is Lord Ganesha – Path to Siva, Lesson 26"
Ramai Santhirapala says:
June 16th, 2017 at 2:11 am

Mahalo – listening to this starting one's day is a boon, such practical wisdom on contacting Ganesha on the road to secure consciousness. Jai Satguru Bodhinatha!

vinaya alahan says:
June 17th, 2017 at 4:48 am

Aum.
It is a great blessing for me to hear these talks. Thank you.
Aum Namah Sivaya.