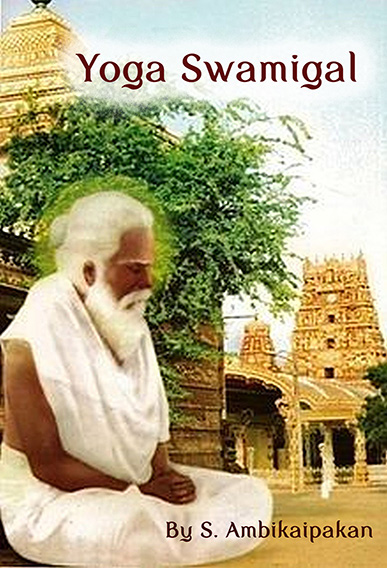 S. Ambikaipakam, born 1908 in Chunnakam, Sri Lanka, was a life-long close disciple of the great sage and...
Satguru Bodhinatha Veylanswami reads his editorial from the Jul/Aug/Sep 2017 edition of Hinduism Today magazine. "Individuals who are not religious make progress toward achieving their goals in life by self-effort. Whatever they accomplish is, from their perspective, solely the result of what they do to achieve it."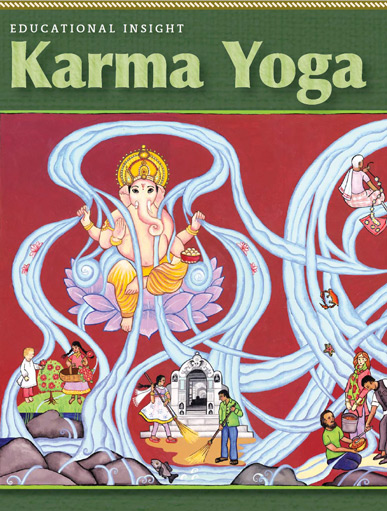 Wouldnt it be wonderful if we had a way to turn our ordinary work into a spiritual practice,...
Satguru Bodhinatha Veylanswami
Given On: 2015-03-15
Santosha, the second niyama. Find joy in the morning. In the physical world no thing is perfect as...