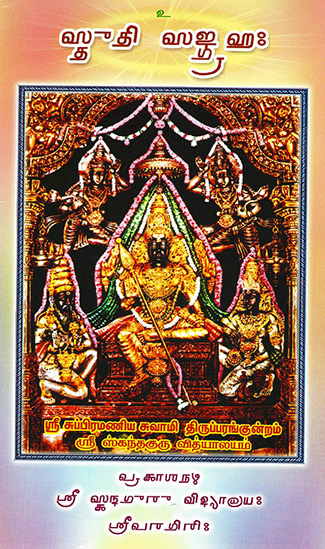 Collections of short hymns on different Deities for easy memorization.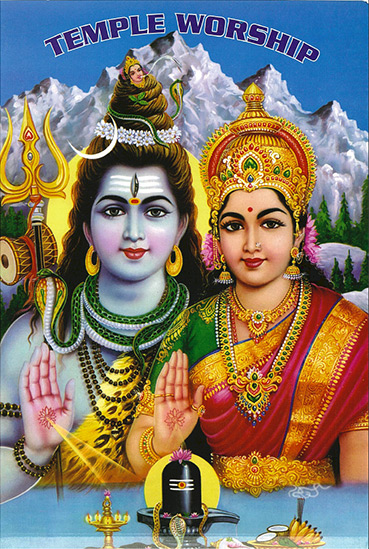 Explains the meaning and the methods of Hindu temple worship of God and the Gods.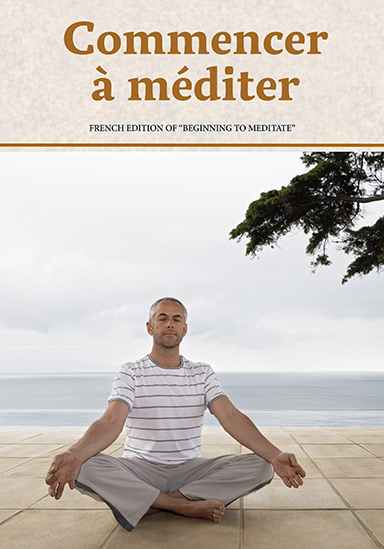 Traduction: Jean S. Sahai, Guadeloupe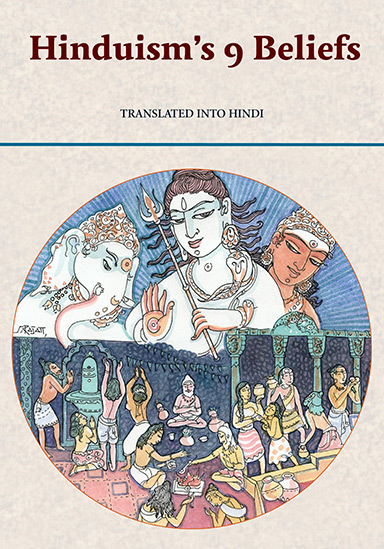 In Hindi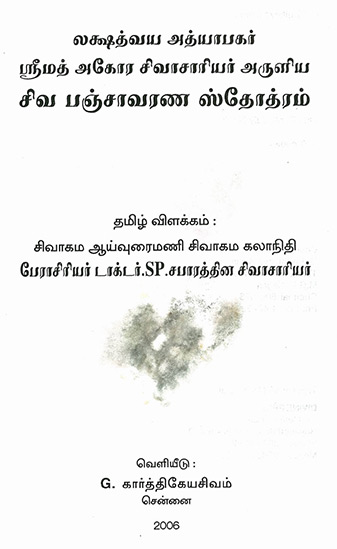 Explains the Atmartha Siva Puja. Contains visualisations of all the deities of the five enclosures surrounding Siva
La rica espiritualidad de la India comienza con Ganesha. Incluso el yogui más austero comienza su viaje hacia...