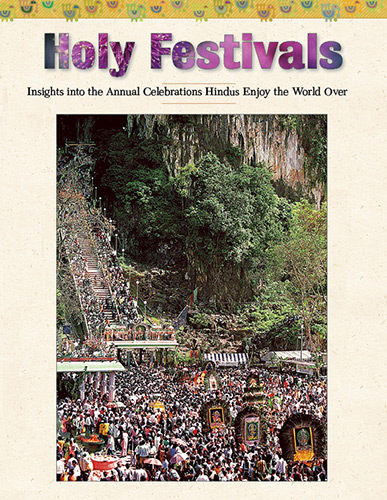 Insights into the annual celebrations celebrated by Hindus the world over.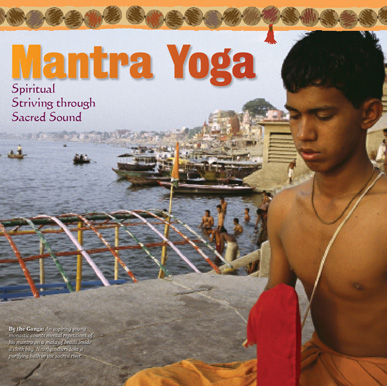 The recitation of mantras, known as japa, lies at the very heart of Hindu practice. Focusing the mind...
Fundamental points of Siva worship.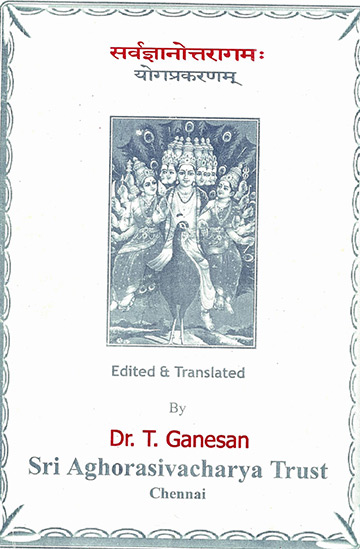 A priest Manual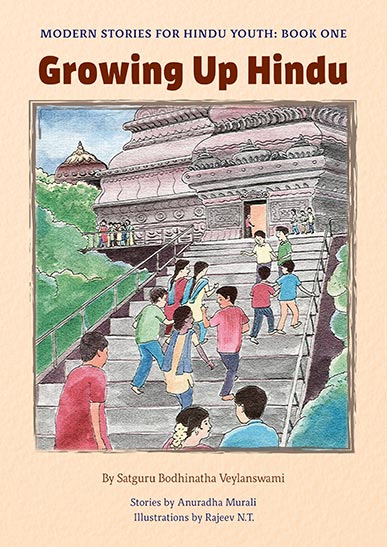 Personal values and character traits instilled when young are the key resources for youth to face the challenges...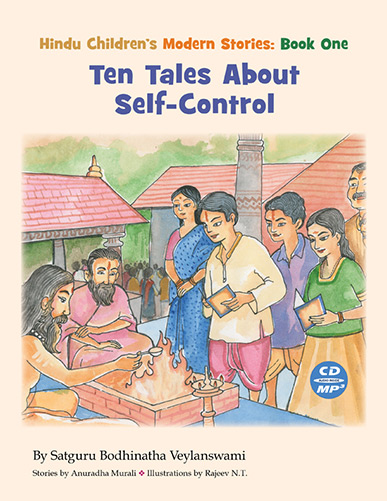 Ten Tales About Self-Control is a series of short stories for 10 to 12-year-olds illustrating key concepts for...