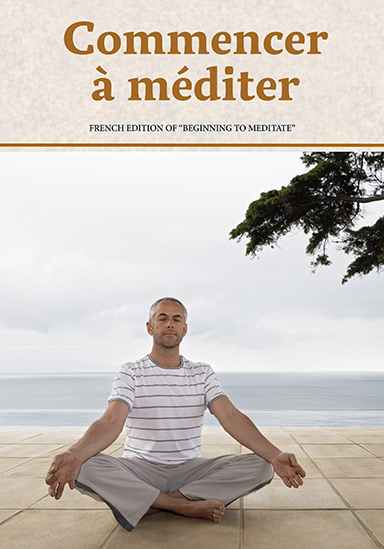 Traduction: Jean S. Sahai, Guadeloupe
This Educational Insight is the fifth and final chapter in our series on Hindu history for use in...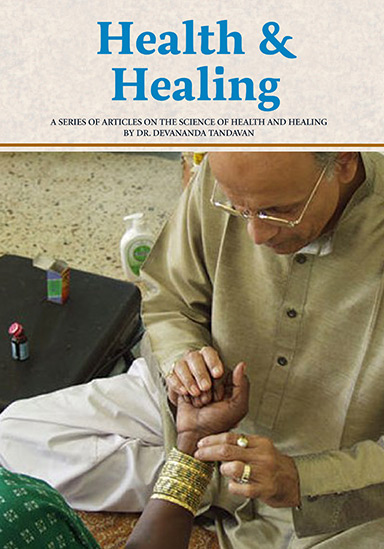 Dr. Devananda Tandavan:
A Brief Biography
Dr. Devananda Tandavan, MD, was a member of...
Satguru Sivaya Subramuniyaswami-a living legend, yoga master and author of Merging with Siva-recognized the immense value of the...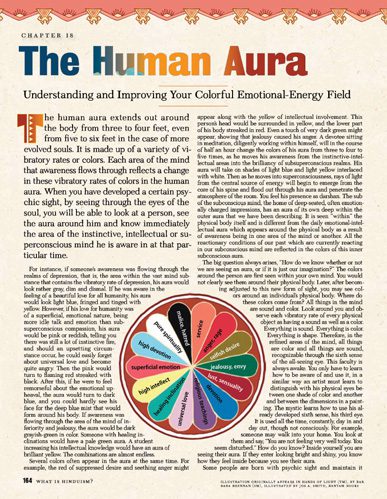 Now I would like to share with you a rare and most wonderful book from our library: The...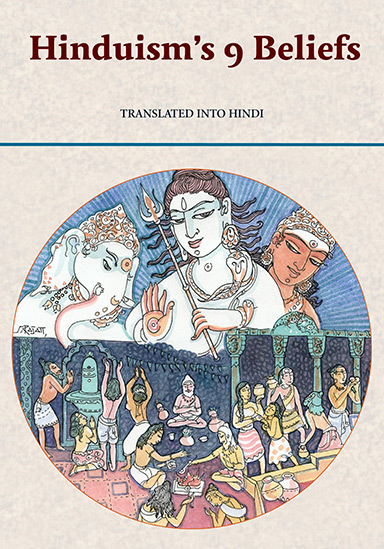 In Hindi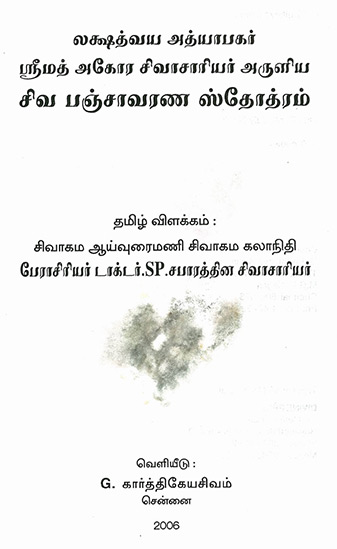 Explains the Atmartha Siva Puja. Contains visualisations of all the deities of the five enclosures surrounding Siva
La rica espiritualidad de la India comienza con Ganesha. Incluso el yogui más austero comienza su viaje hacia...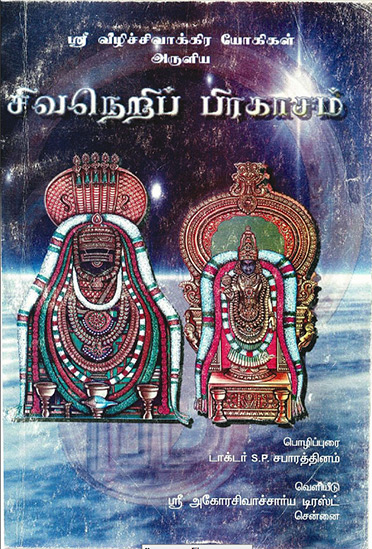 Sivagnana Siddiyar: Parapakkam by Sri Arulnandi Sivacharya A brief analysis of other Indian philosophical systems from the standpoint...