Satguru Bodhinatha Veylanswami reads his editorial from the Jul/Aug/Sep 2017 edition of Hinduism Today magazine. "Individuals who are not religious make progress toward achieving their goals in life by self-effort. Whatever they accomplish is, from their perspective, solely the result of what they do to achieve it."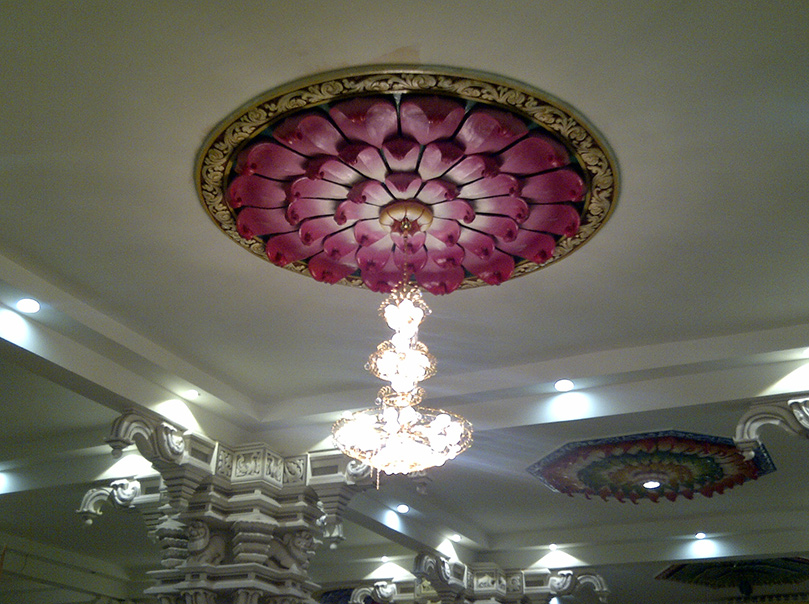 For millennia, the ritual temple culture of the Saiva Agama scriptures spread from South India across Southeast Asia....
Satguru Sivaya Subramuniyaswami
Given On: 1978-10-16
Here Gurudeva gives the esoterics of singing to the Gods. He explains that the Gods live within their...
Sung by: Brahmanathaswami
Although the original text has each line ending in "mangalam," the traditional practice is to end each line...