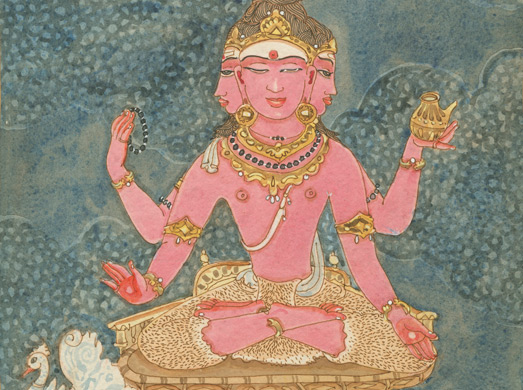 Brahma with swans.
Lord Brahma in Lotus Posture
A rakshasha is overwhelmed and astounded by the Sivalingam.
India's rich spirituality begins with Ganesha. Even the most austere yogi starts his inward journey by invoking the...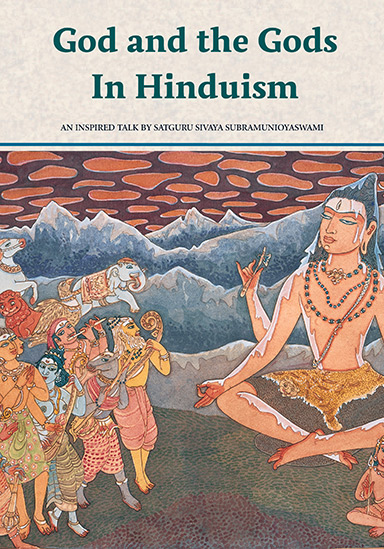 Devotion to God and the Gods of Hinduism is known as Bhakti. It is an entire realm of...
Sung by: Mrs. Meena Thavaratnam
Sung by: T. Manickavasagar
Sung by: Mrs. Meena Thavaratnam