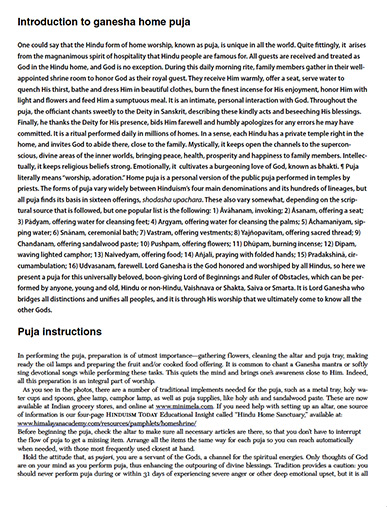 This version has an introduction and instructions.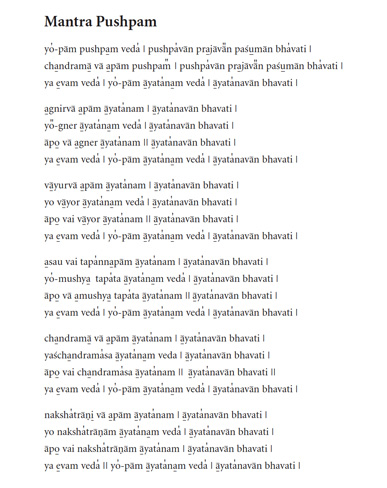 Full Mantra Pushpam (Worship with Flowers)
Abhishegam of Lord Murugan during Skanda Shasti celebration at Kadavul temple in 2011
The Guru's Great Departure is celebrated each year on the nakshatra of his transition. On this 10th year...
Day 3 of the celebrations honoring the 10th anniversary of Gurudeva's Mahasamadhi. Footage of the parade around Iraivan...