Results for: art, Ganesha
Ganesha vanquishes a naughty Elephant Demon
Second group of Sixteen Ganeshas of the 32 forms of Ganesh.
Ganesha's wisdom and discrimination trump Murugan's speed and power in this story.
Adi Shankarar with Shiva, Parvati, Vishnu, Ganesha, Muruga and Surya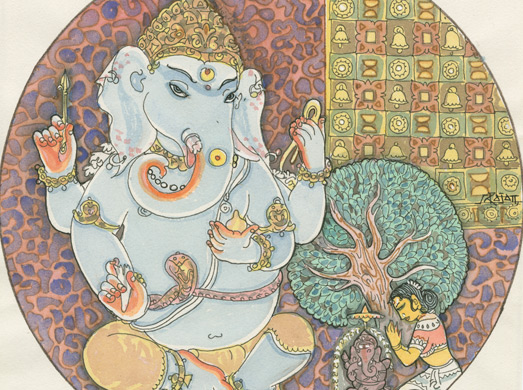 Lord Ganesha is invoked by devout worshipper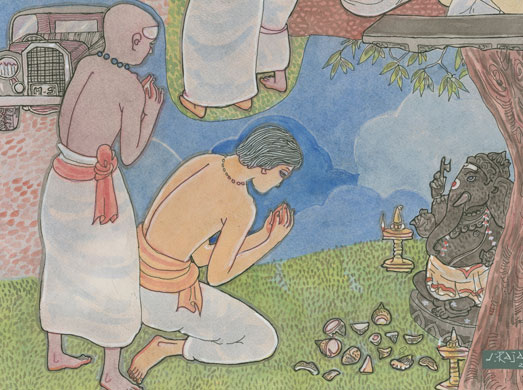 a. Kandiah Chettiar befriended the American, taking him to the small, traditional temples in Colombo, where Robert discovered...