This slideshow also includes photos of the keynote address preparations for the Human Empowerment Conference and some tour-day...
In addition to some quotes by Gurudeva and Mahasamadhi preparations, the slideshow also depicts a gift of delicious...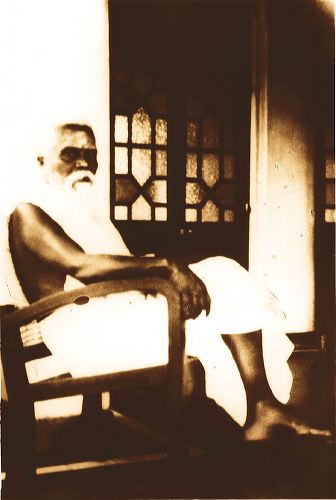 Slideshow includes video shots as well as photos of Yogaswami and Gurudeva.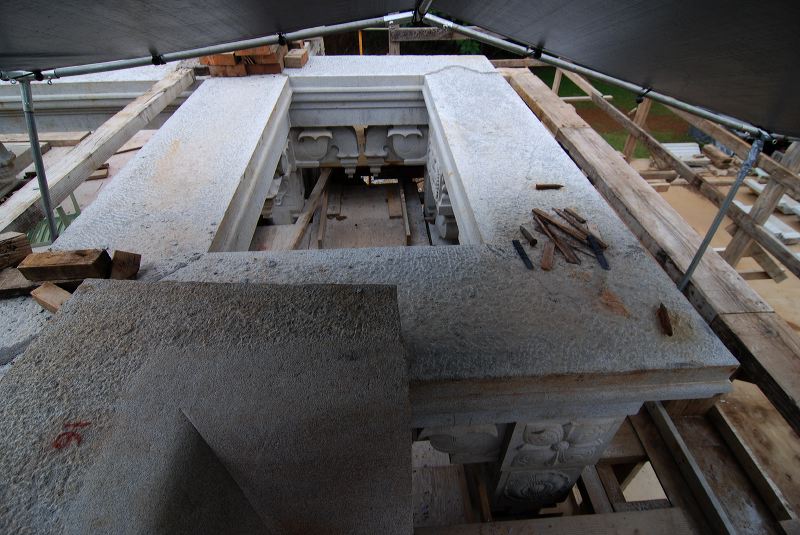 Slideshow of Iraivan temple accompanied by advice from Gurudeva's Toolbox for a Spiritual Life on dealing with impossible...