Results for: Hinduism and tradition
Guru Purnima in Portuguese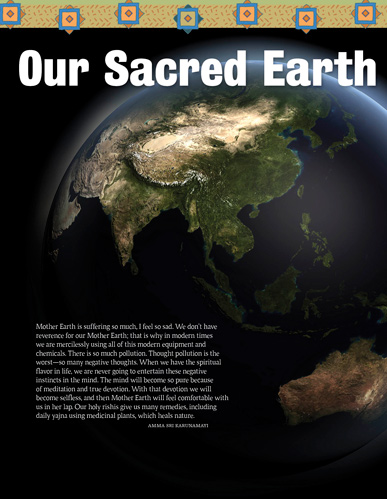 The above three words in Sanskrit and eleven in English express the essential Hindu outlook on the world....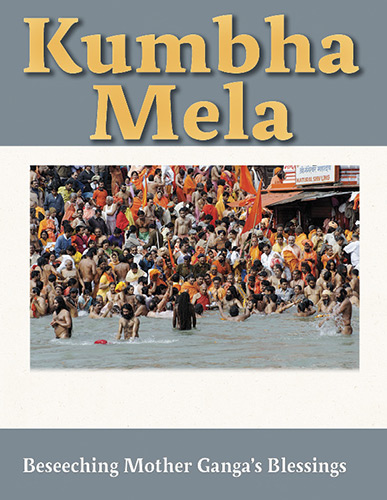 The tens of millions of hindus who came to the Kumbha Mela at Haridwar this year were nearly...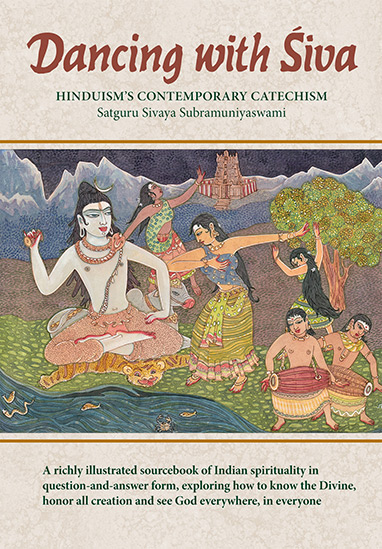 Every spiritually-inclined human being will be enriched by the path revealed in this extraordinary book. India's tolerant and...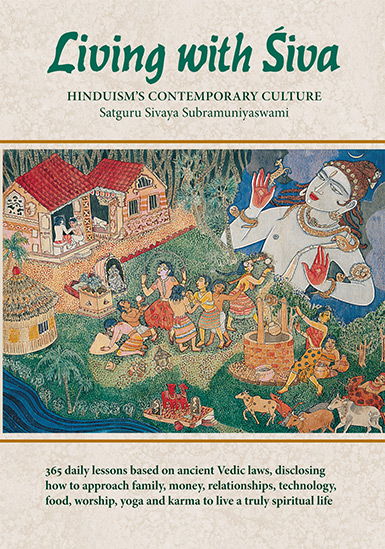 Living with Siva is the second in the series of The Master Course trilogy. The 365 daily lessons...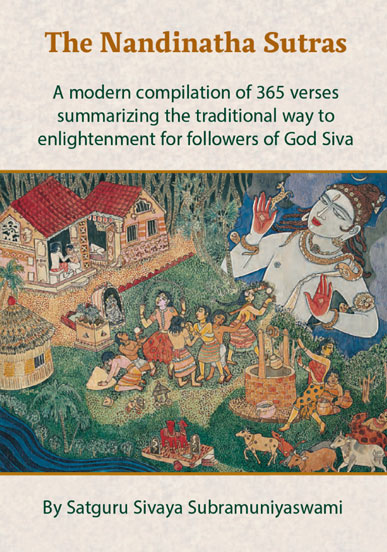 A modern compilation of 365 verses summarizing the tradtional way to enlightenment for followers of God Siva.