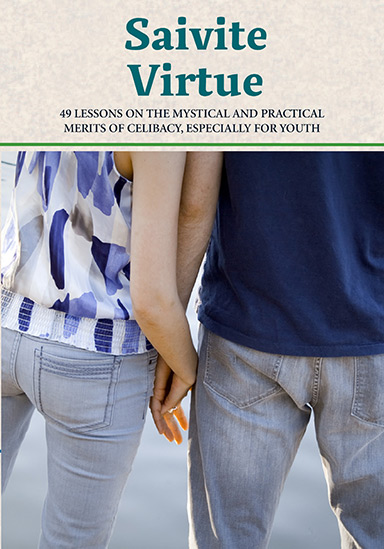 We are very proud that you are interested in brahmachariya, the path to perfection of your instinctive, intellectual...
This video by Ravi Vinayak documents our Kauai's Hindu Monastery Donor Appreciation Reception at Trader Vic's in Palo...
Satguru Bodhinatha Veylanswami
Given On: 2007-03-27
The monastery's internal approach to improving the world by achieving and sustaining spiritual consciousness. Readings from Saiva Dharma...