Satguru Sivaya Subramuniyaswami
Given On: 1977-09-20
Satguru Sivaya Subramuniyaswami defines the purpose of Saiva Siddhanta Church which is dedicated , working hand-in-hand with the...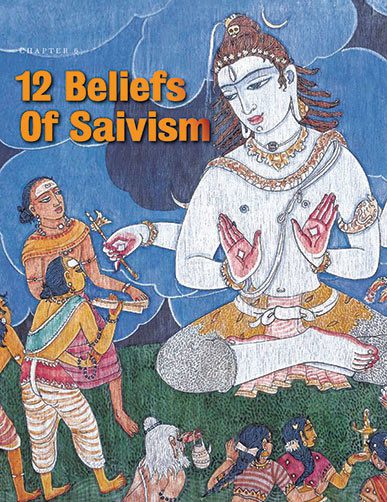 Modern history records six main schools: Saiva Siddhanta, pashupatism, Kashmir Saivism, Vira Saivism, Siddha Siddhanta and Siva advaita....
The Tirumantiram, literally "Holy incantation," is the Nandinatha Sampradaya's oldest Tamil scripture, written ca 200 bce by Rishi Tirumular....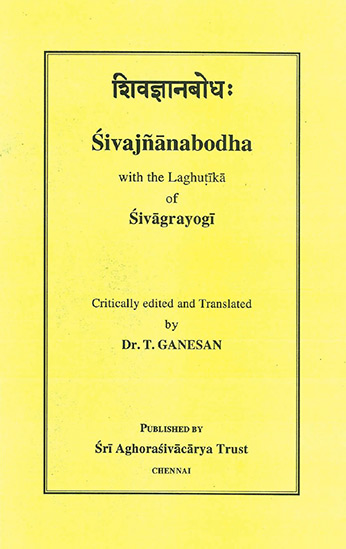 A concise commentary on the twelve-verse text Sivajnanabodha, explaining fundamental points of Saiva Siddhanta.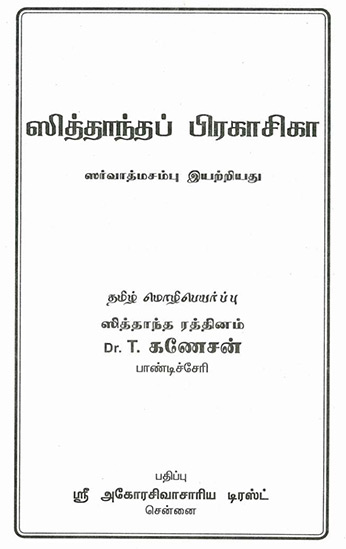 A treatise on all the major Indian philosophical systems accompanied by a portrayal of basics of Saiva Siddhanta.